The Awesome Book Awards is a prize that honours the best new fiction authors for young readers aged 7 to 10.
Pupils throughout London and the South East are currently reading the Awesome Book Awards 2018 shortlist of titles.  Hundreds of these children will be coming to Cranleigh School in May 2018 to attend the Awesome Book Awards prize giving ceremony.
Please see the Q & As with all five shortlisted authors, plus the newly added book reviews written by some of the readers.   We invite you to check our website regularly for updates.
To find out more about the books shortlisted for the Awesome Book Awards 2018, and to read the reviews, please click on the book covers below.
Awesome Book Awards 2018 Shortlist
Cogheart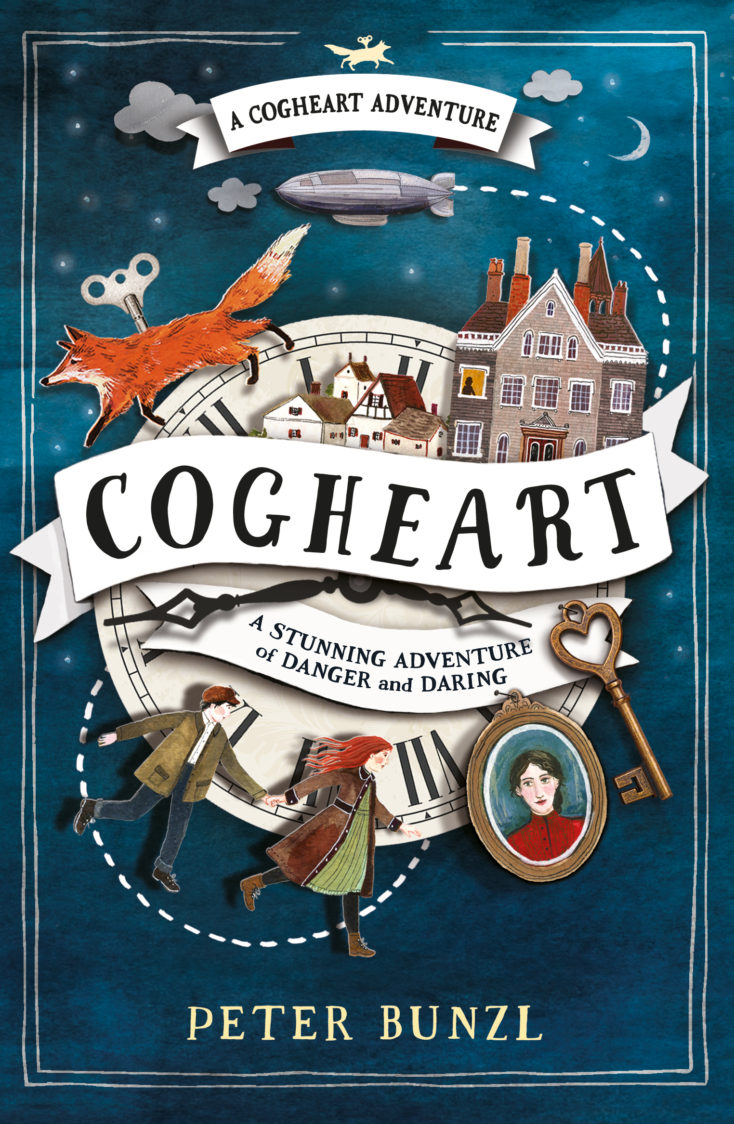 Erica's Elephant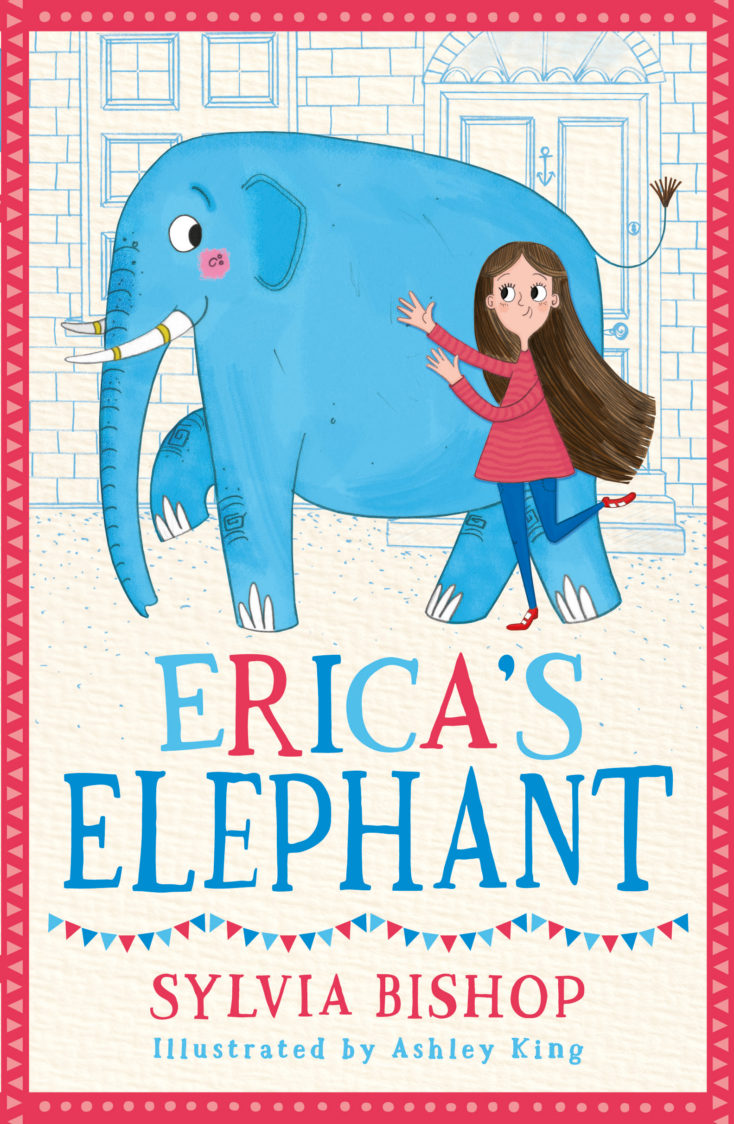 Radio Boy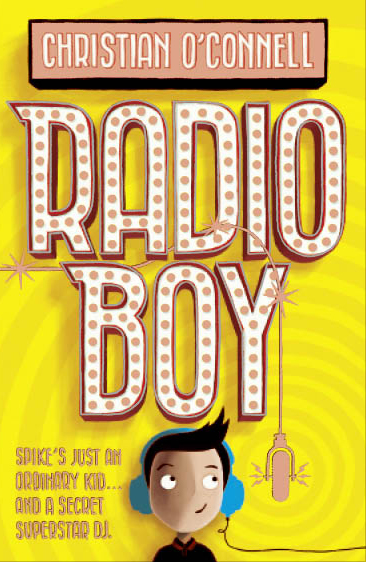 The Goldfish Boy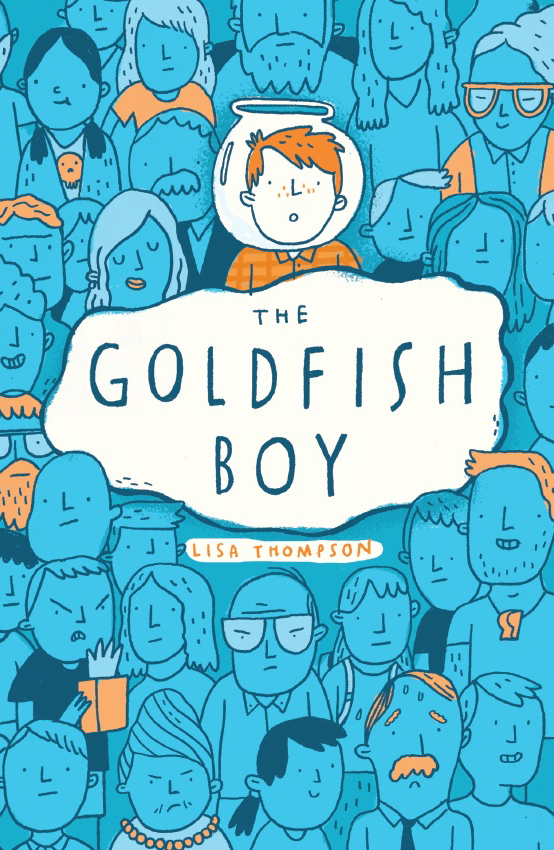 The Secret of Nightingale Wood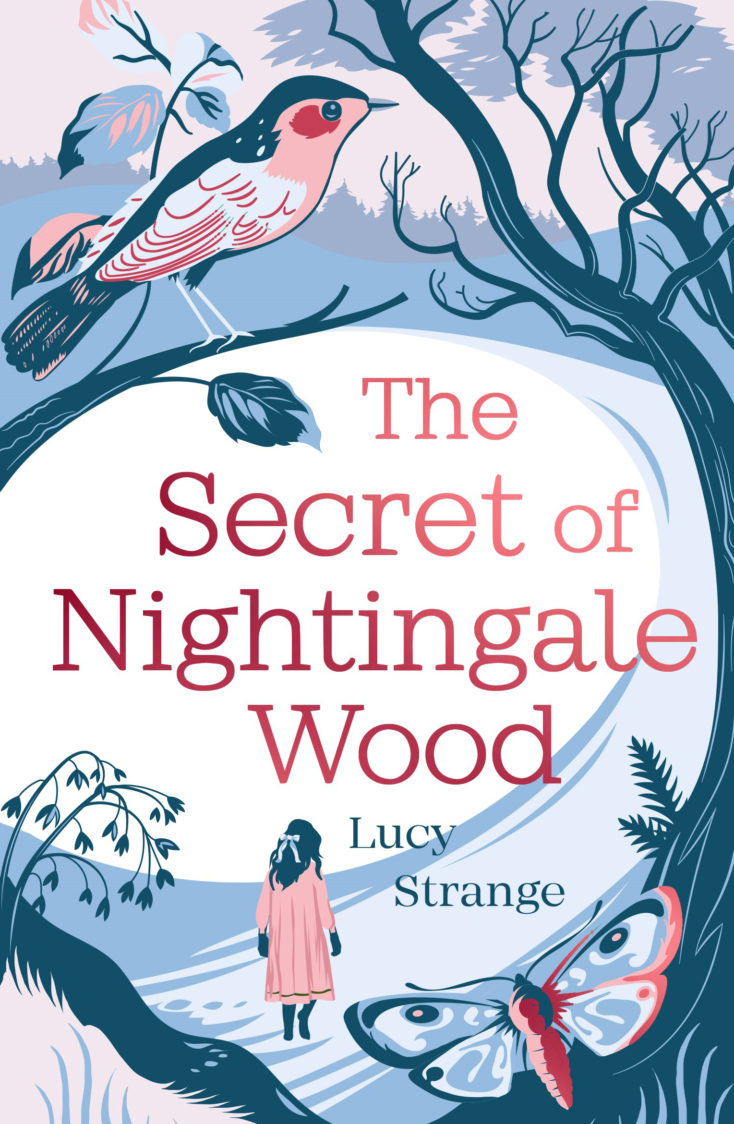 Watch the highlights from last year's ceremony