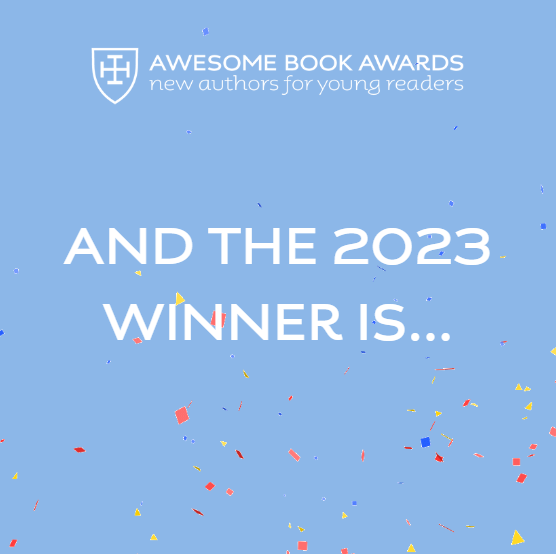 Today is the day! The wait is finally over; click on the image below to access the Awesome Book Awards 2023 Virtual Ceremony. This special filmed event includes readings by our shortlisted authors, a special guest film and special animations for each shortlisted book, as well as the announcement of the 2023 winner by Jack Meggitt-Phillips — winner of the 2022 Awesome Book Awards for his debut children's novel, The Beast and the Bethany.
Click on the image below to go to the full awards film on our website homepage.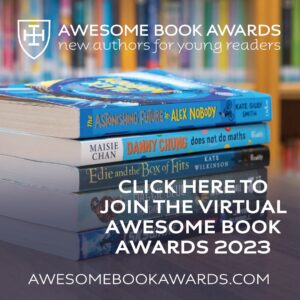 If you are watching the event, please tag us using the @CranleighABA handle on social media to let us know. Thanks for joining us and we hope that you enjoy the show!
More About Kate Gilby Smith