Welcome pupils, parents, teachers and librarians to the Awesome Book Awards 2019!
Our panel of children and adult readers have whittled the long list down to an Awesome Book Awards 2019 Shortlist, which we are delighted to share with you.
Awesome Book Awards 2019 Shortlist
Being Miss Nobody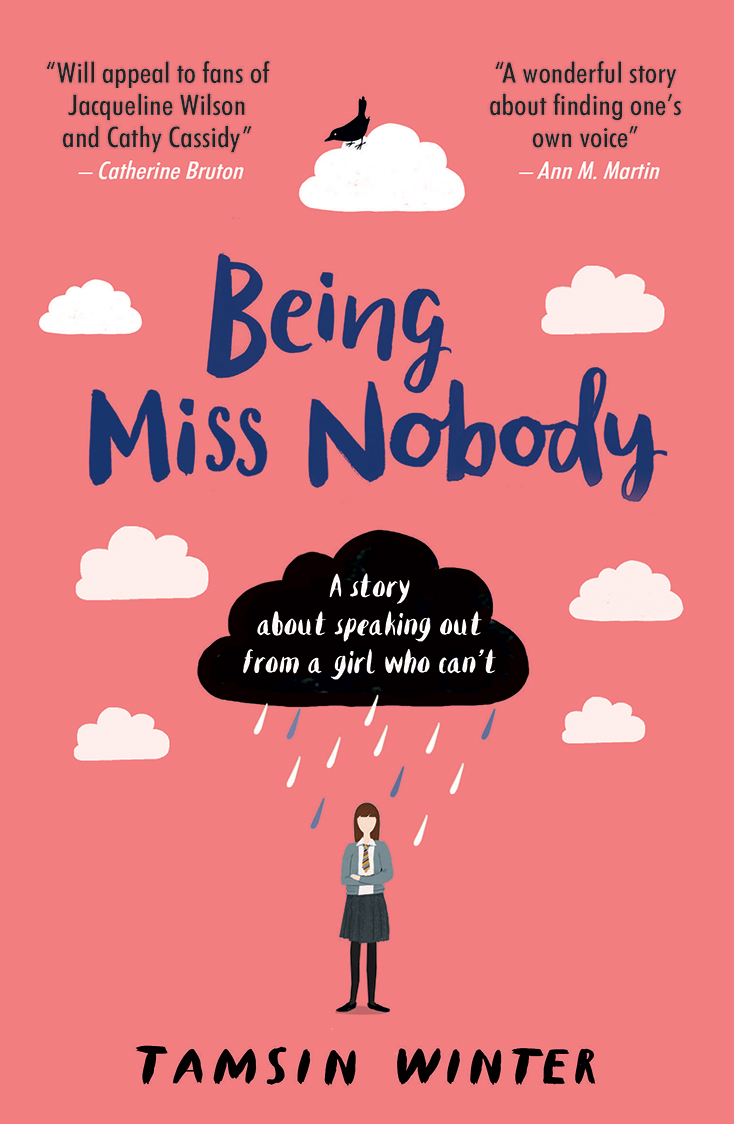 Brightstorm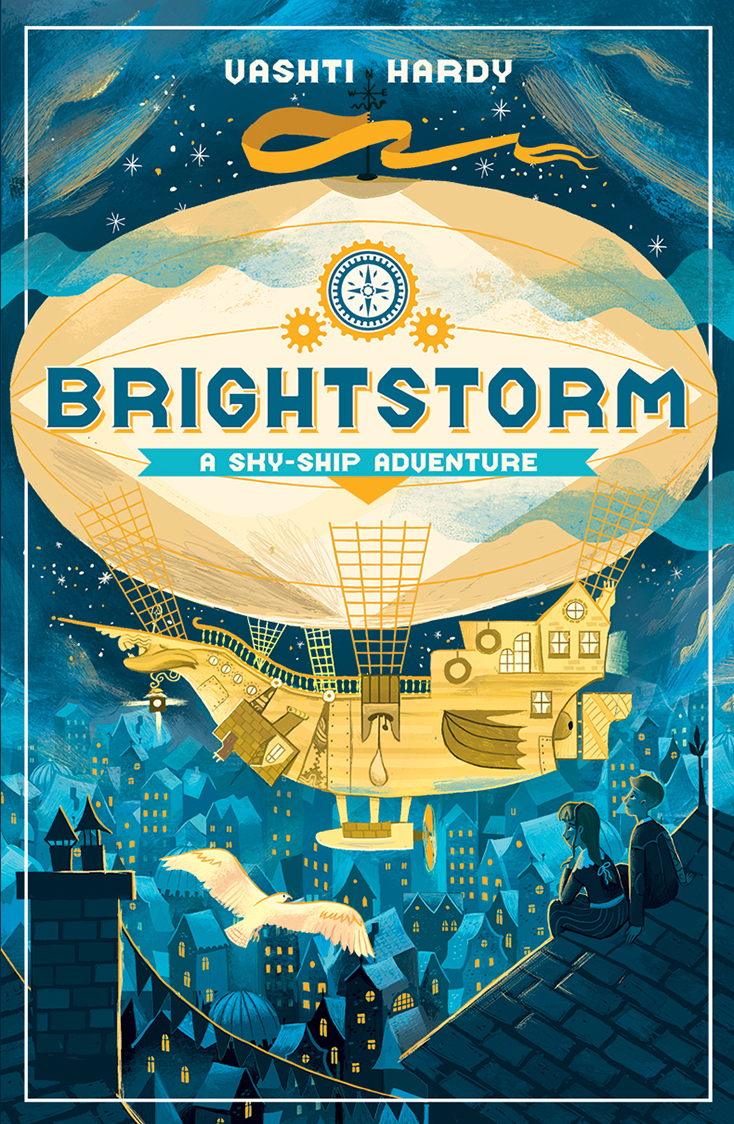 Running on the Roof of the World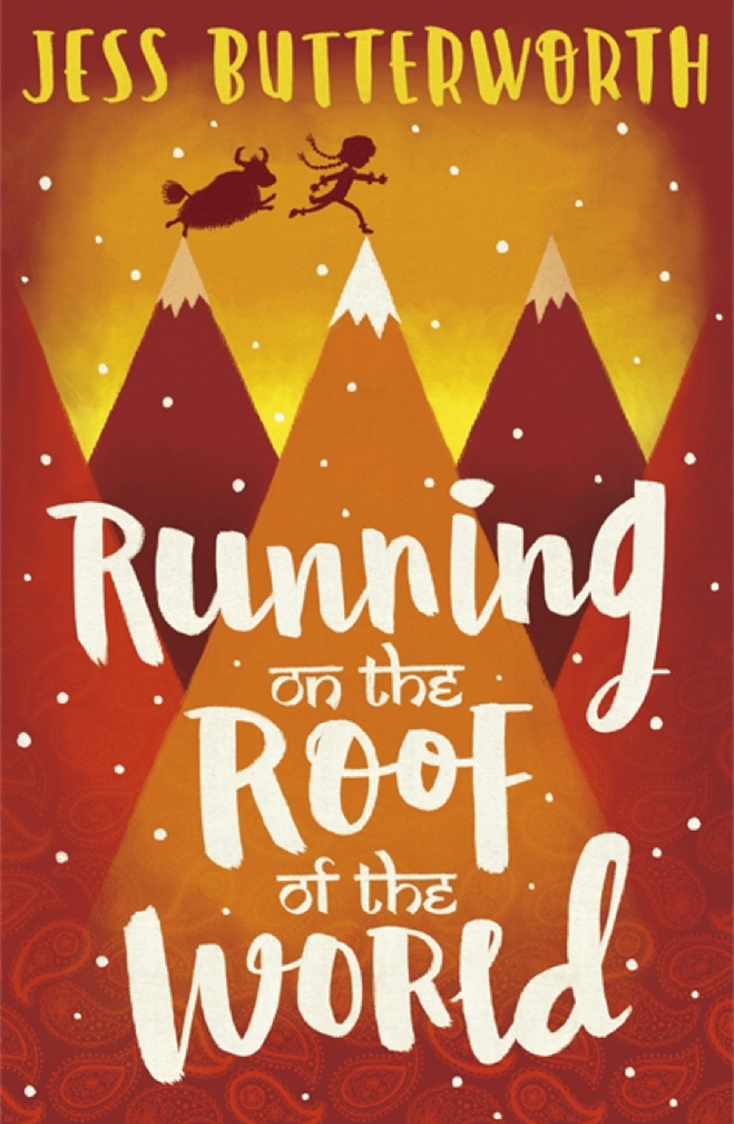 The Ice Garden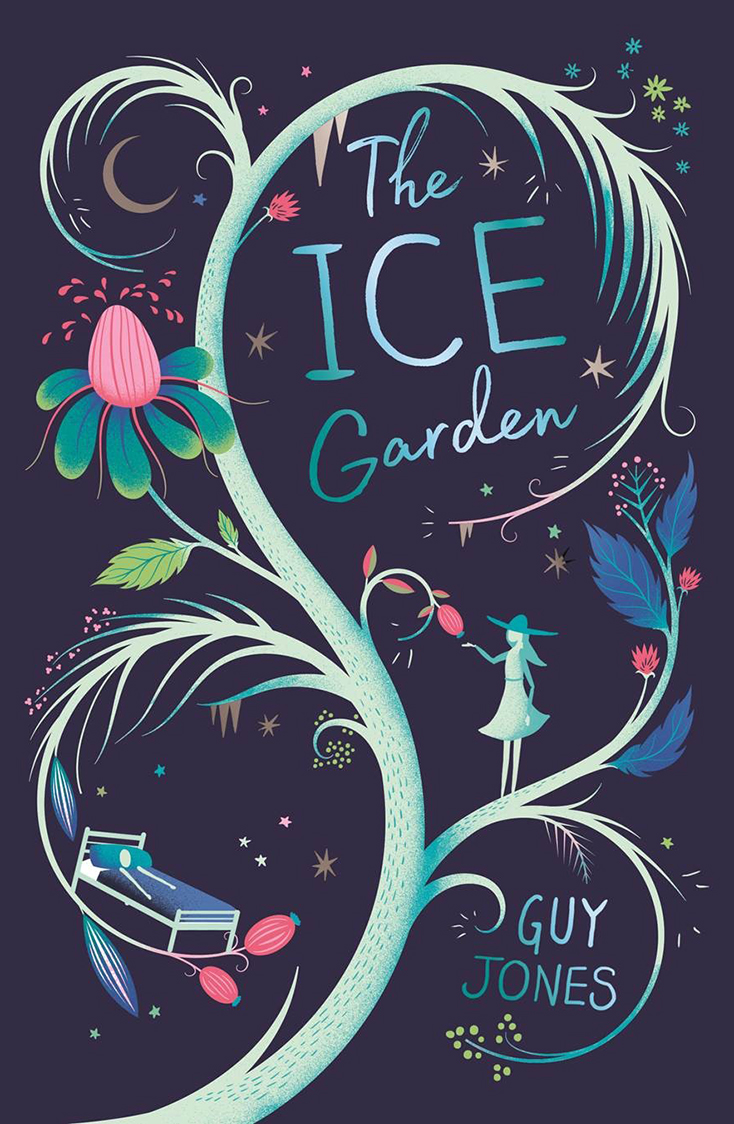 The Starman and Me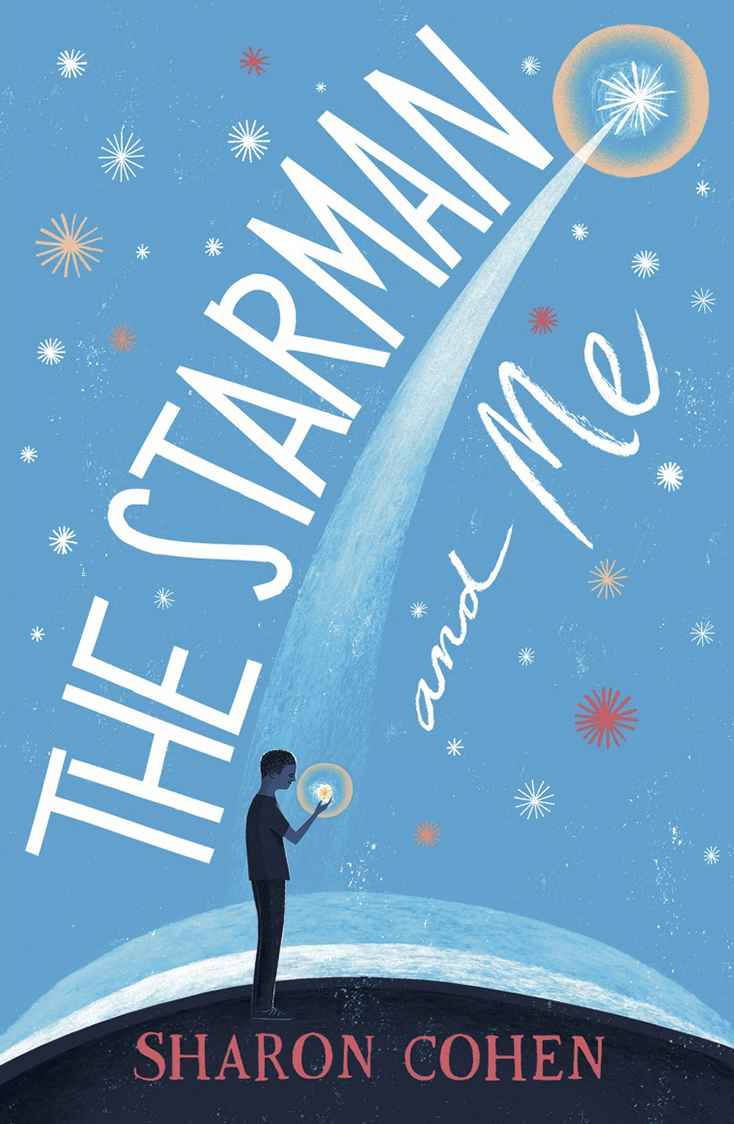 The Awesome Book Awards is an annual award which honours the best new fiction authors for young readers aged between 7 and 10. To be eligible for the 2019 award, titles must be a UK-based author's debut novel, which is suitable for able readers in the listed age group, appealing to both boys and girls and available in paperback from May 2017.
Previous recipients of the Awesome Book Awards have been Ross Welford, for "Time Travelling with a Hamster" and Peter Bunzl with "Cogheart"
Cranleigh Prep School's Head of English, Kate Schutte, who came up with the idea for the Awards said:
I am delighted to have such an exciting and diverse shortlist for our Awesome Book Awards 2019. Last year, we estimated that around 2000 pupils participated in the Awards, and we hope to encourage even more children to read along this year. From journeys in Tibet, to frozen lands of adventure and winged sky-ships; making friends with prehistoric beings to navigating friendships at secondary school – there is something for everyone. Enjoy reading!
Highlights from Last Year's Ceremony