The Awesome Book Awards is a prize that honours the best new fiction authors for young readers aged between 7 and 10. It is an annual competition run by Cranleigh Schools. To be eligible for The Awesome Book Awards prize, titles have to be a UK-based author's debut novel, suitable for able readers in the listed age group, appealing to both boys and girls, and available in paperback. Thousands of pupils from schools across the South East read the whole shortlist and then vote for their favourite overall.
To find out more about the awards, please click here, and to read about previous Awesome Book Awards years, please click here.
Winner Announcement! The Awesome Book Awards 2023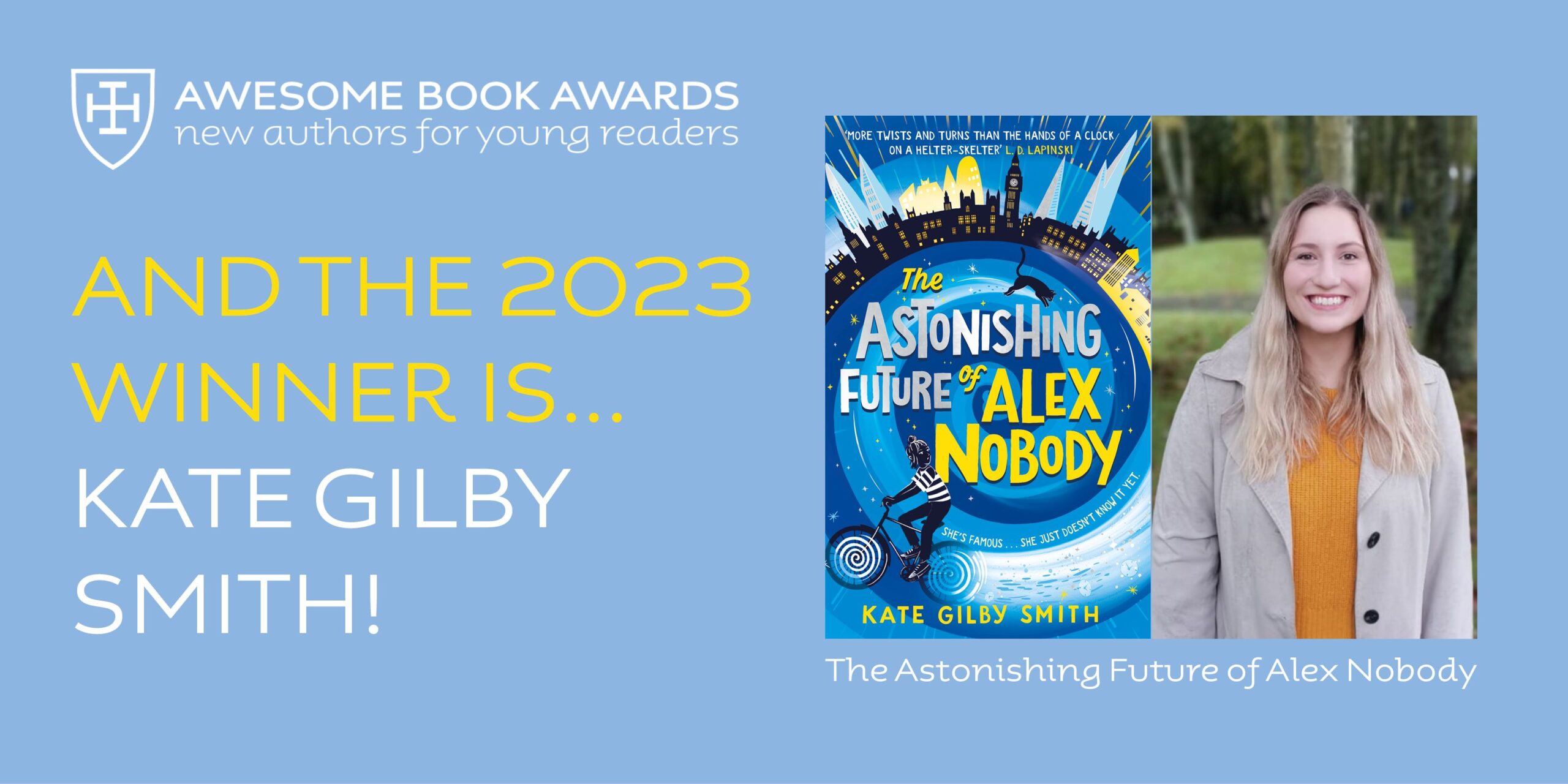 The wait is finally over; click on the image below to access the Awesome Book Awards 2023 Virtual Ceremony. This special filmed event includes readings by our shortlisted authors, a special guest film and special animations for each shortlisted book, as well as the announcement of the 2023 winner by Jack Meggitt-Phillips — winner of the 2022 Awesome Book Awards for his debut children's novel, The Beast and the Bethany.
Click on the image below to go to the full awards film:
If you are watching the event, please tag us using the @CranleighABA handle on social media to let us know. Thanks for joining us and we hope that you enjoy the show.