Awesome Book Awards 2019 Shortlist
Being Miss Nobody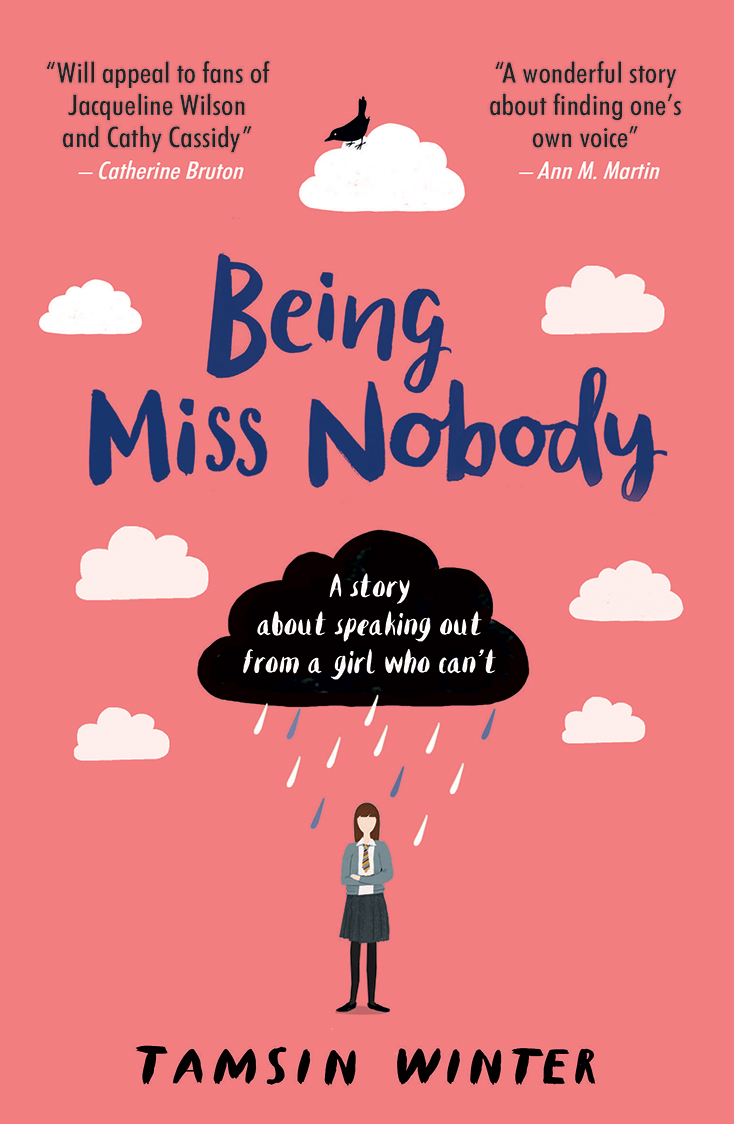 Brightstorm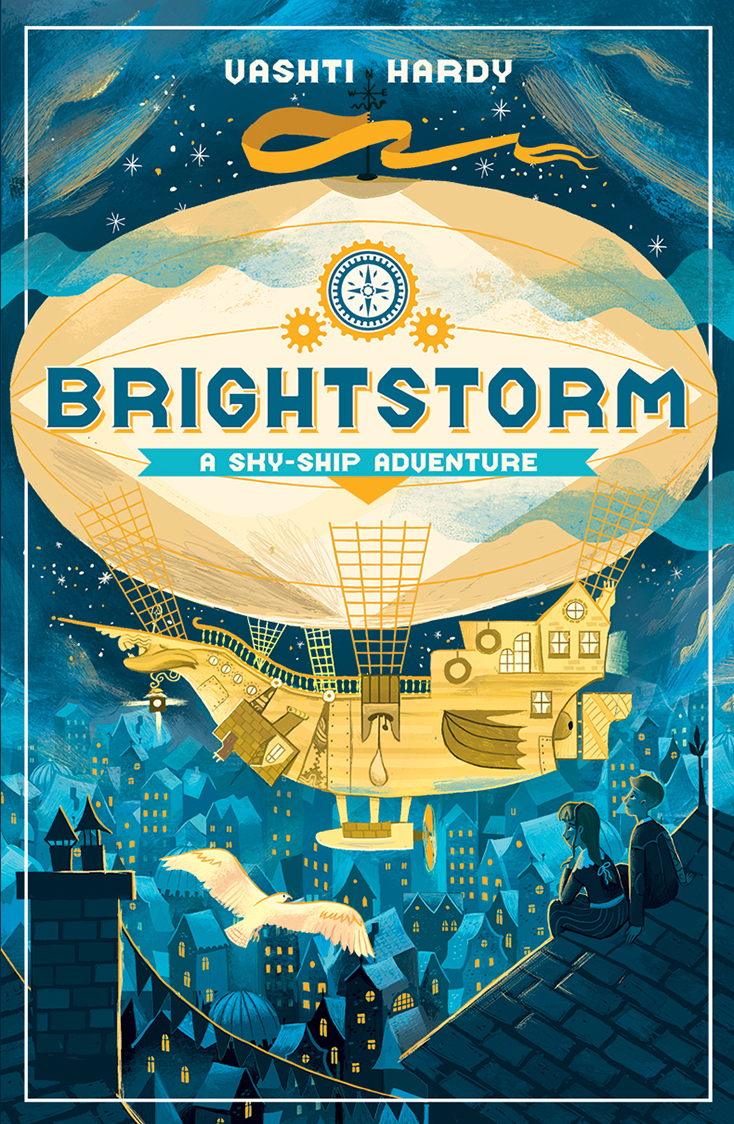 Running on the Roof of the World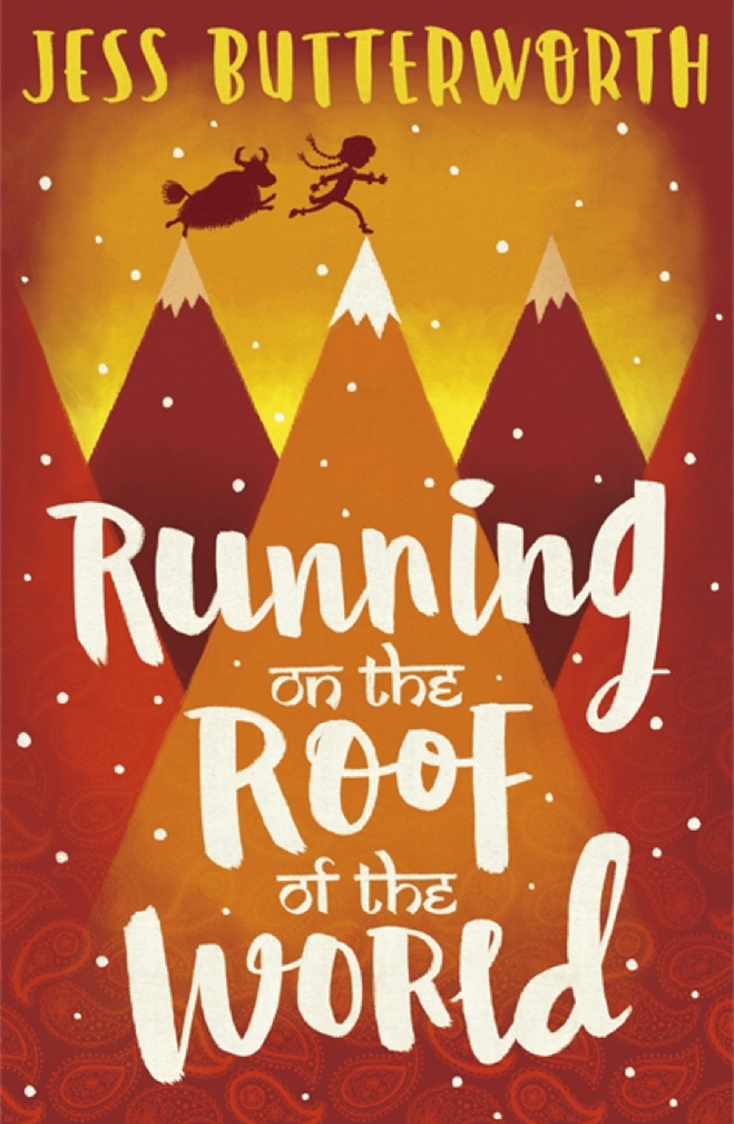 The Ice Garden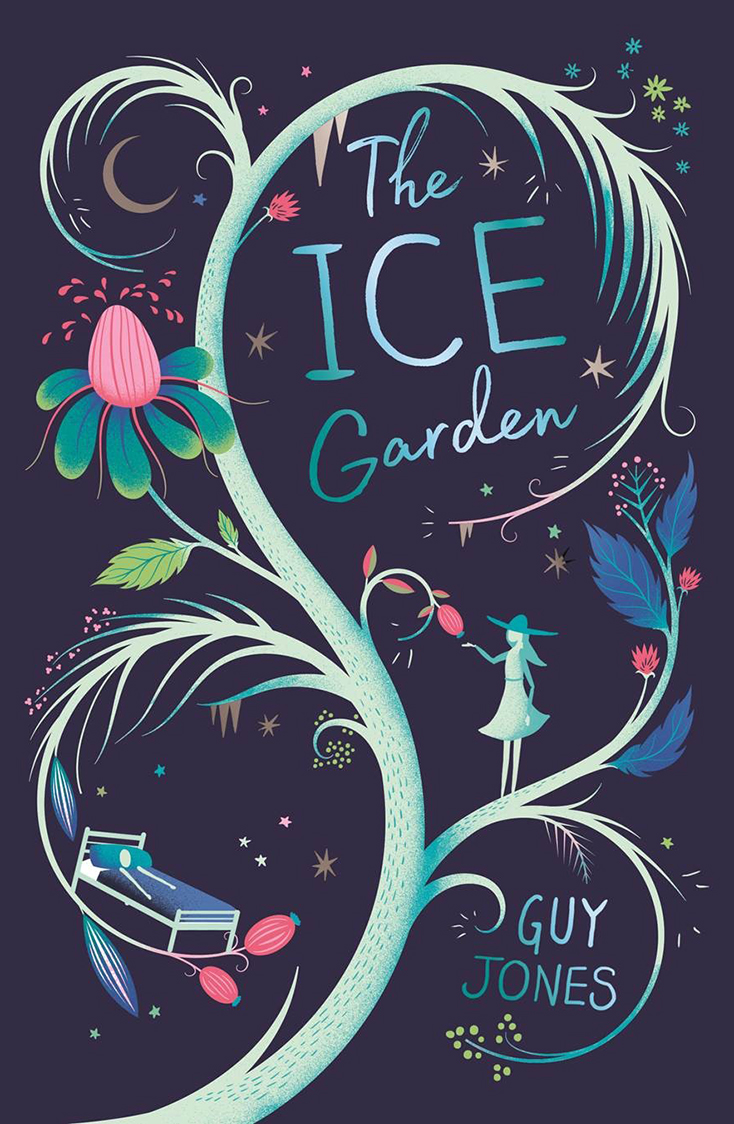 The Starman and Me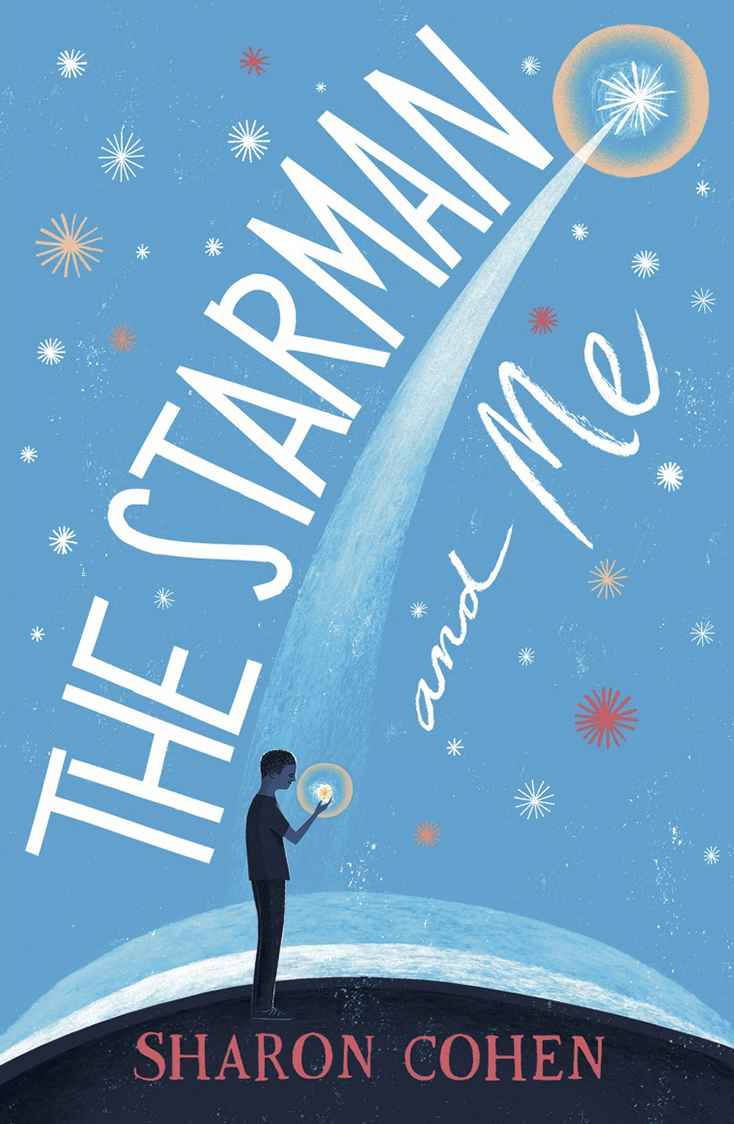 Winner – Being Miss Nobody by Tamsin Winter
Reading is the best thing you can do for your brain but also your heart. It increases your empathy and caring and getting young people reading will really make a difference to their lives…I wanted to write a story that included all the pressures that children are growing up with. Social media can be a way to create and connect but also can bring real pressure and difficulty.
---
Awesome Book Awards 2018 Shortlist
Cogheart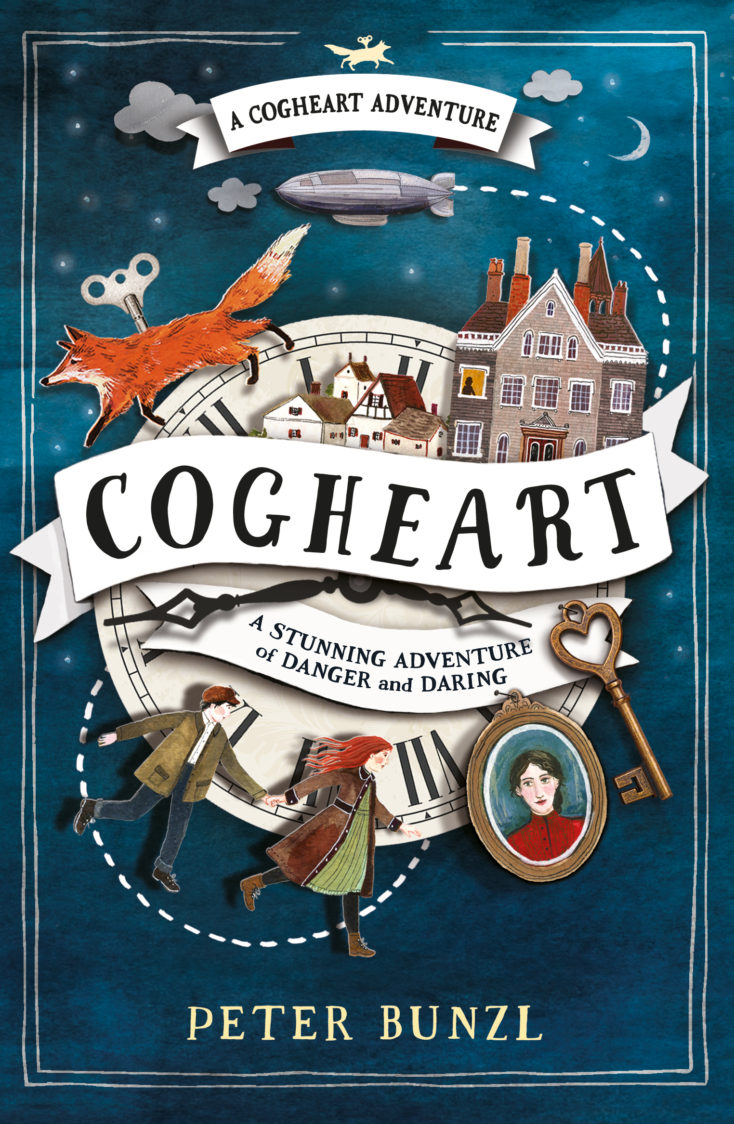 Erica's Elephant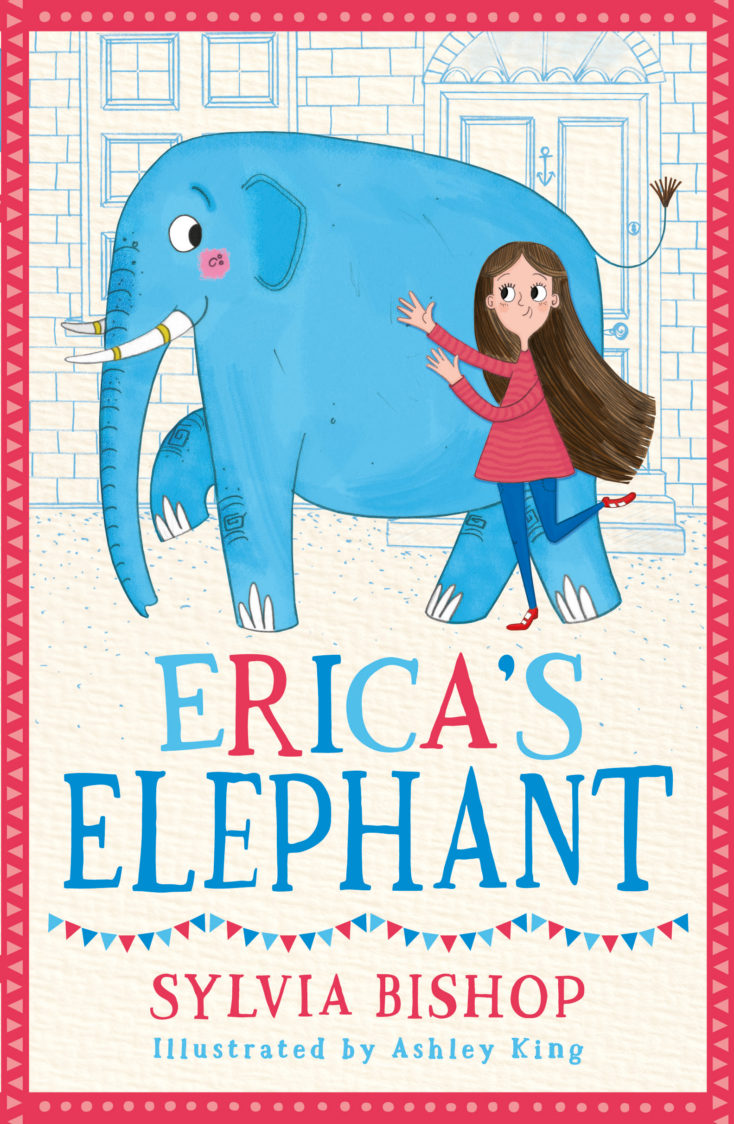 Radio Boy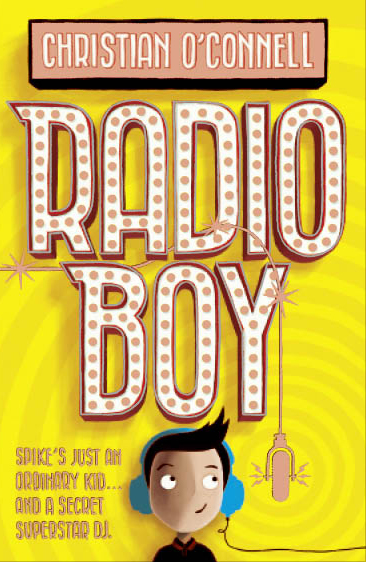 The Goldfish Boy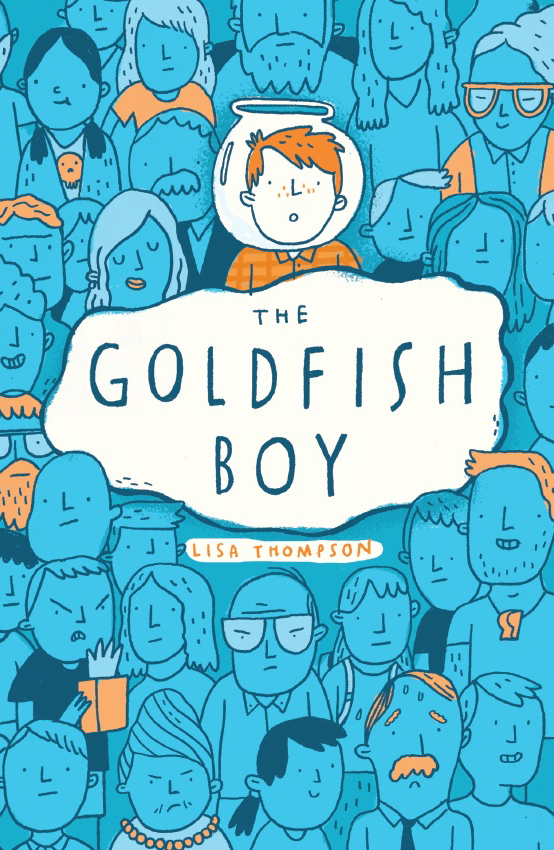 The Secret of Nightingale Wood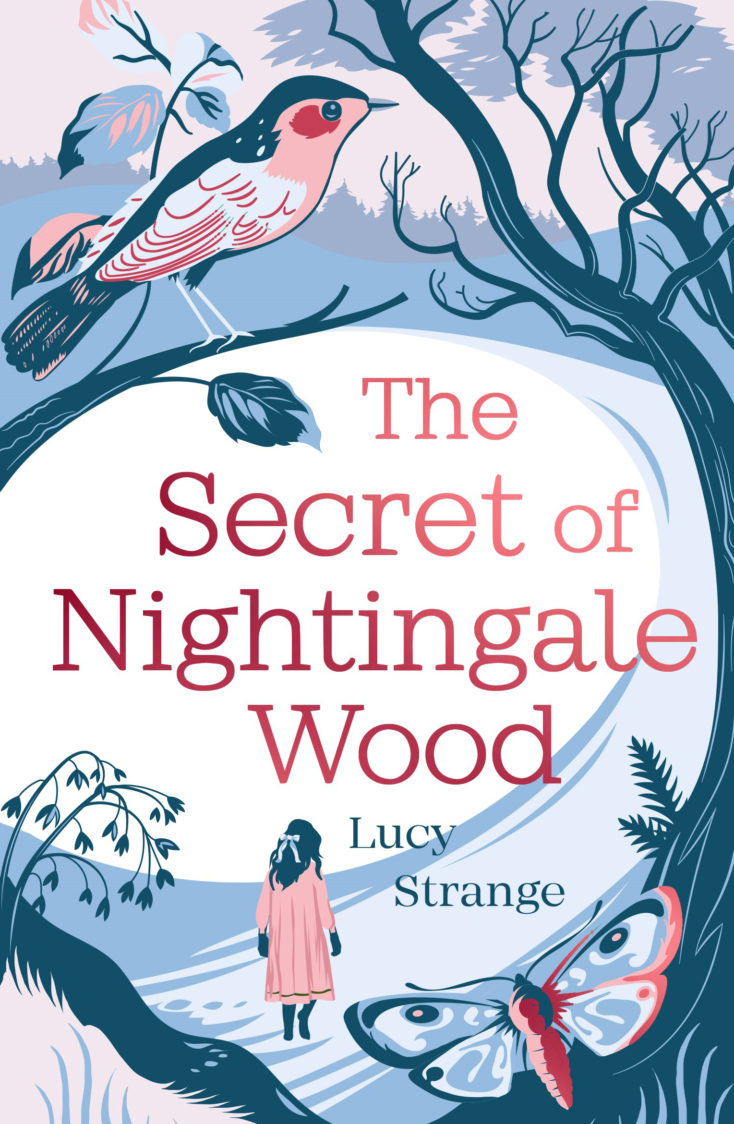 Winner – Cogheart by Peter Bunzl
Read as much as you can, and write as much as you can – anything and everything. Poetry, novels, short stories, non-fiction – whatever interests you.
Read it all and write it all, and don't fear failure – you learn by trial and error until you've found your voice and the story you want to tell.
---
Awesome Book Awards 2017 Shortlist
Time Travelling with a Hamster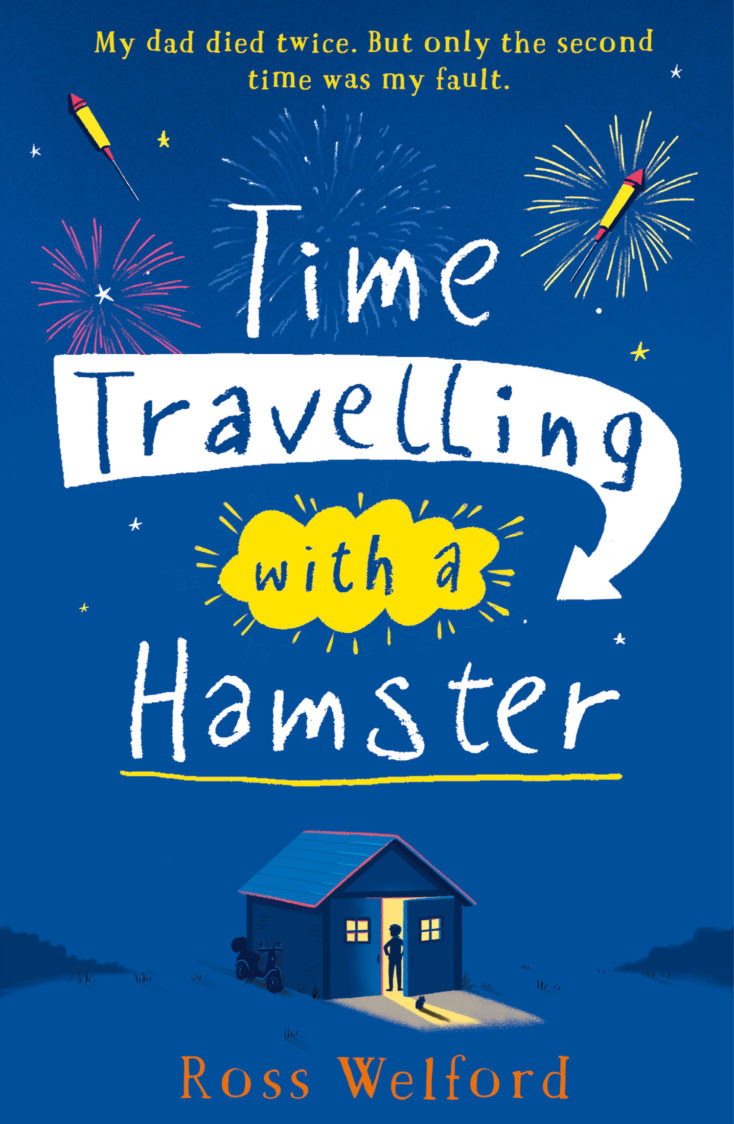 The Mystery of the Clockwork Sparrow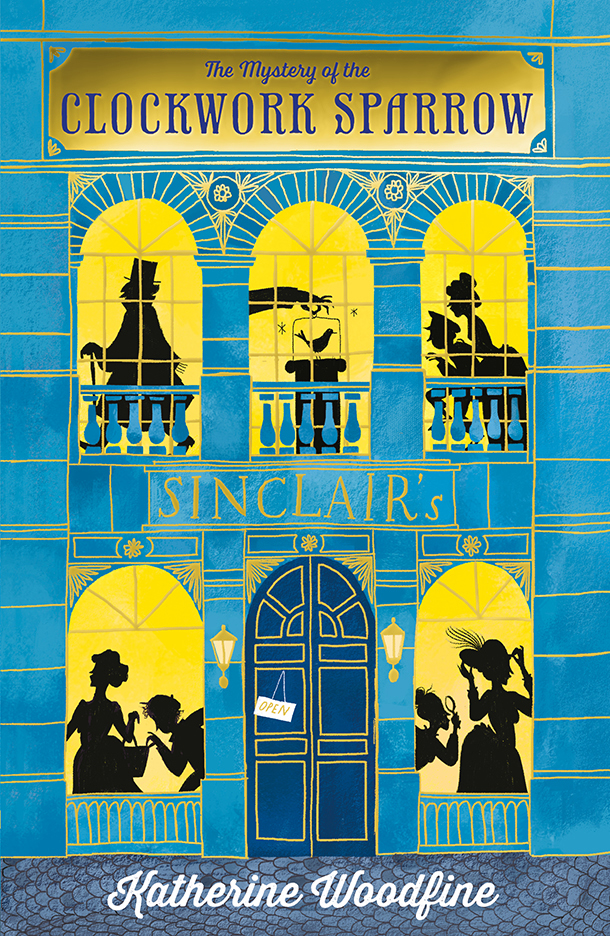 Beetle Boy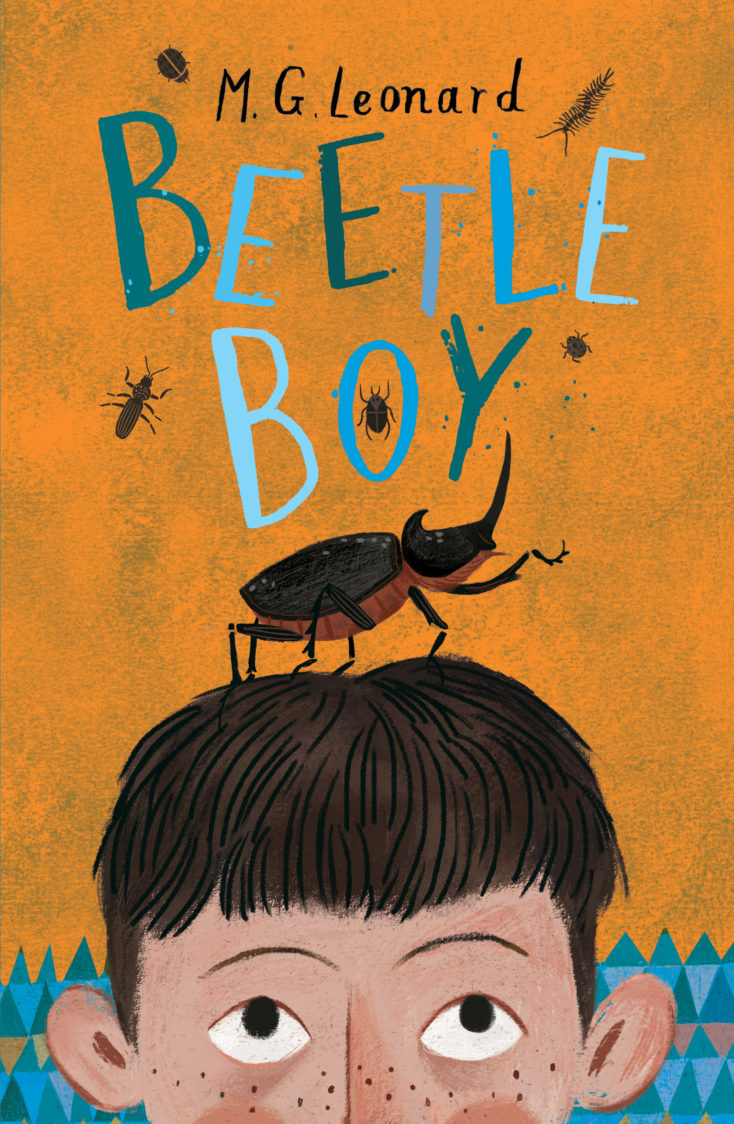 Aubrey and the Terrible Yoot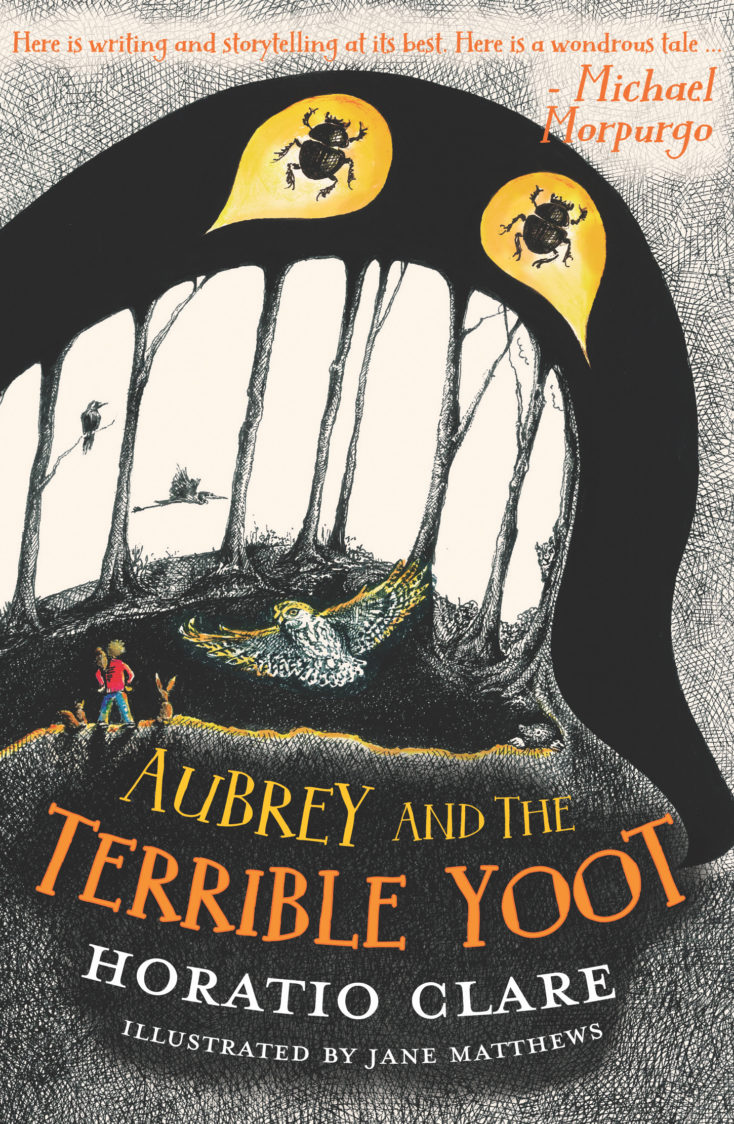 The Imagination Box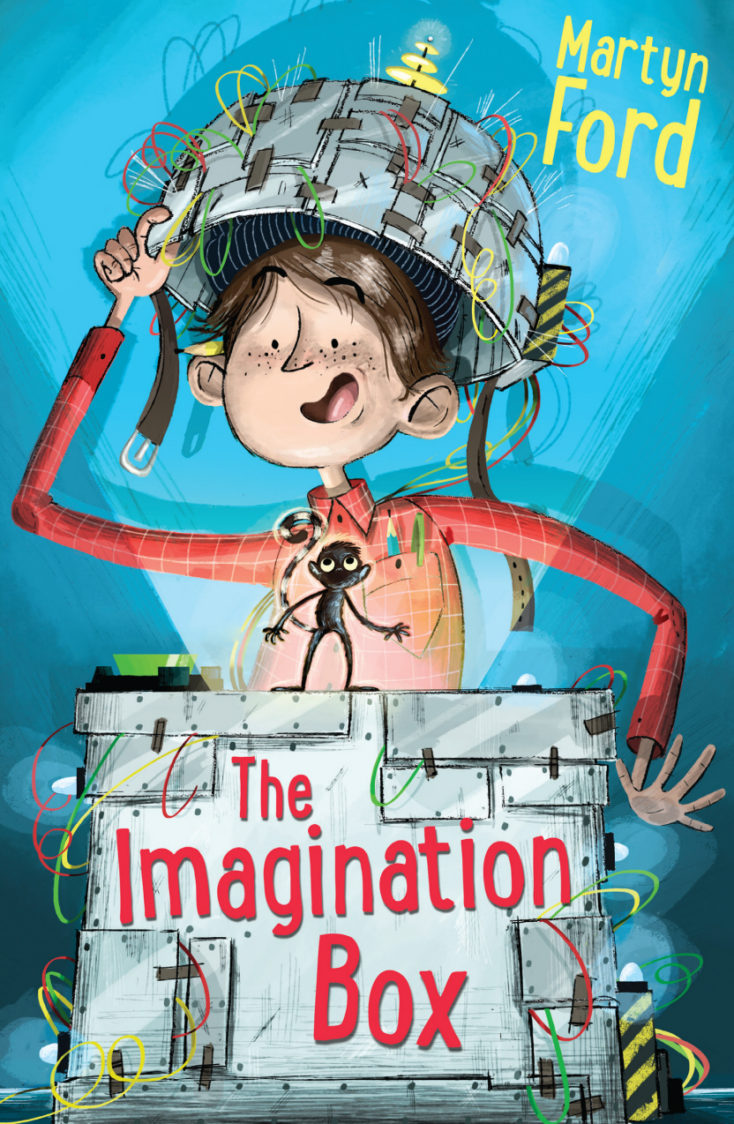 Winner – Time Travelling with a Hamster, by Ross Welford
I was surprised and delighted to be shortlisted and even happier to have won. The shortlist was impressive. Writing can be a lonely job and awards like these are really important for us to hear from our readers what they thought and for us to meet fellow authors