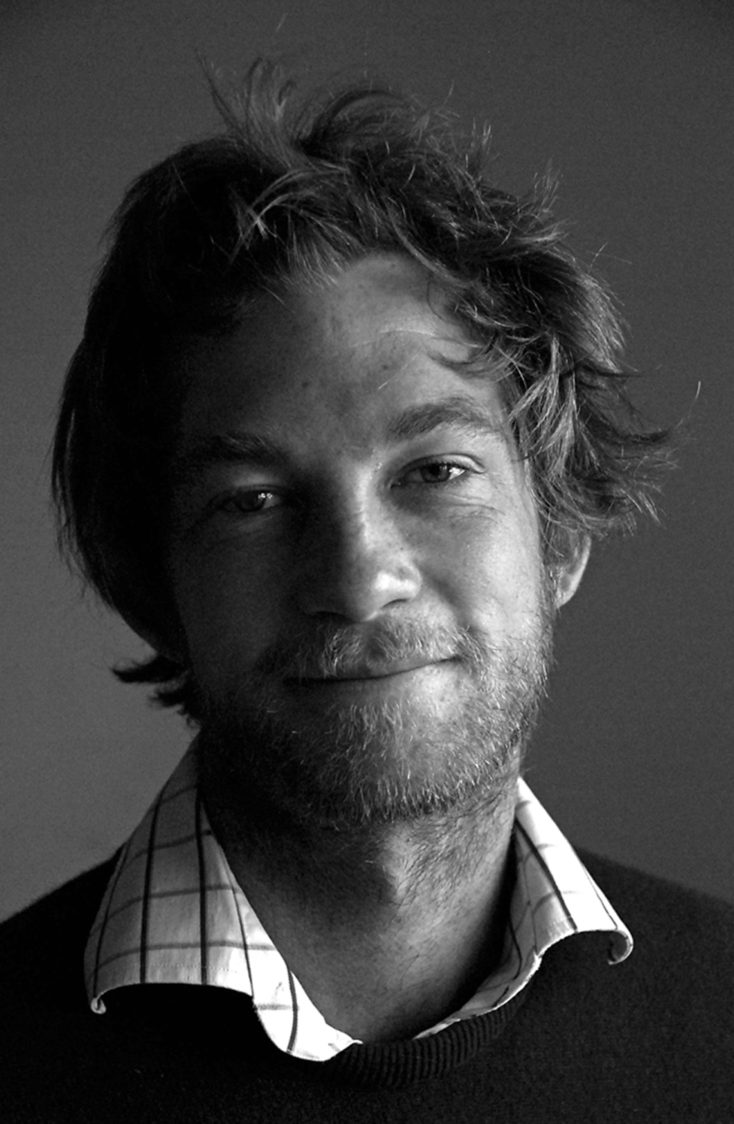 Where did you write Aubrey and the Terrible Yoot?
I started it in Italy, where we were getting ready to move to Yorkshire. I set the book in a version of the place where we were going to move to, partly as a way of talking myself into leaving Italy. Then I wrote more of it there, in the real version of Woodside Terrace, in my attic, where I am typing this – and also on trains. I was taking a very slow train to Liverpool every week so I wrote a lot while we were stuck at signals.
WHO IS YOUR FAVOURITE CHARACTER IN AUBREY AND THE TERRIBLE YOOT AND WHY?
The boy himself is my hero so I care about him most. But I am very fond of Mr Ferraby. He is the kind of retired gentleman who needs to keep himself busy, and he misses nothing. He is the only adult who really watches children and animals, and he has a lovely relationship with his wife who thinks he is slightly batty.
HOW LONG DID IT TAKE YOU TO WRITE AUBREY AND THE TERRIBLE YOOT?
I do several other jobs – teaching, book reviewing, journalism and travel writing – and so it took about two years from first word to last. But if you put together the days I actually spent writing it you could easily fit them into three months.
WHAT ADVICE DO YOU HAVE FOR YOUNG WRITERS?
Think about what you love, about what you really love. It does not matter how strange it might seem to the rest of the world, but if you read something in a book, or see something on TV or on the internet that draws your attention and sparks your imagination, or if you particularly enjoy certain things in school, or after school, or on the weekends, then that is your subject. It is impossible to be bored by things you love. When you write about them you will relish telling stories about them. It is impossible for a reader to be bored by something that was written with passion. And there is the only unbreakable rule in writing: never, ever bore your reader!
HOW WOULD YOU DESCRIBE YOURSELF AS A CHILD?
I was a big reader because we did not have TV. And I was crazy about TV! Whenever I went to a friend's house I just wanted to watch it. I spent a lot of time outside. I loved birds, especially birds of prey, and animals like badgers, and I spent a lot of time imagining I was a commando, a pirate or a hunter living in the woods. I loved climbing trees and jumping around in old barns. I was not very fond of sheep because we had a lot of sheep and I had to help farm them. I haven't really changed much, except I would much rather be a sheep farmer than a commando now.
More About Horatio Clare