Biography
Jack Meggitt-Phillips is the bestselling author of The Beast and the Bethany – an 8-12 children's book about a young 500-year-old, a carnivorous beast, and a child who's going to be eaten. The book has secured over 30 foreign deals, and the film rights have been snapped up by Warner Bros. and Harry Potter and Paddington producer Heyday Films. He is often found lurking in people's attics, wearing questionable waistcoats, and wailing about the villainy of the beast.
Shortlisted Books by Jack Meggitt-Phillips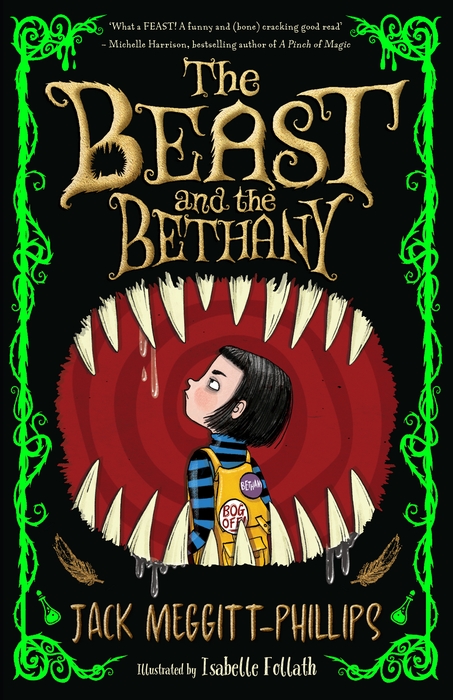 The Beast and the Bethany
What a feast! A funny and bone cracking good read"

Michelle Harrison, Author of A Pinch of Magic
The book that bites back is back! In the second beastly book from the most distinctive new voice in middle grade fiction, revenge is a dish best served with a surprise. Once upon a very badly behaved time, 511-year-old Ebenezer kept a beast in his attic. He would feed the beast all manner of objects and creatures and in return the beast would vomit him up expensive presents. But then the Bethany arrived.
This book was shortlisted in: 2022