Biography
Maisie Chan is a British-born Chinese author. She has written early reader books for Hachette and a collection of fairy tales, myths and legends in Stories From Around the World for Scholastic, as well as many stories for The Big Think: a well-being curriculum based around stories for primary school children. She also started the group Bubble Tea Writers to support and encourage new British East Asian writers in the UK. Originally from Birmingham, Maisie now lives with her family in Glasgow.
Shortlisted Books by Maisie Chan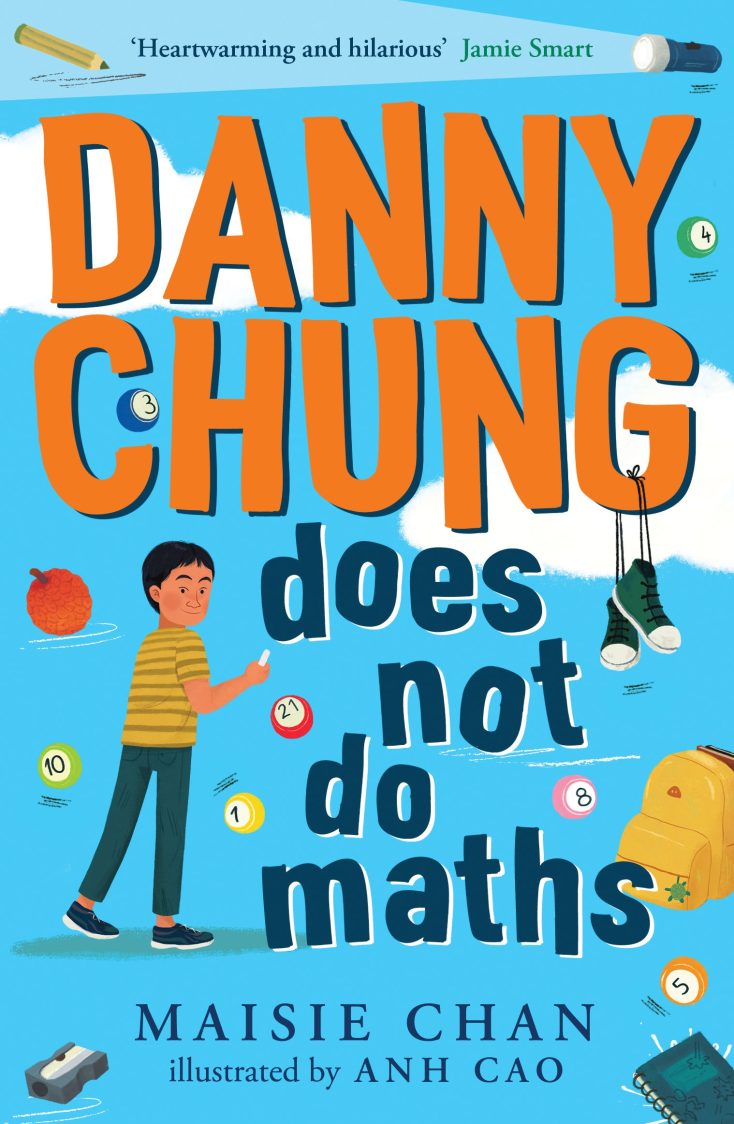 Danny Chung Does Not Do Maths
Eleven-year-old Danny Chung loves drawing more than anything - certainly more than maths, which, according to his dad and everyone else, is what he is 'supposed' to be good at. He also loves having his own room where he can draw in peace, so his life is turned upside down when a surprise that he's been promised turns out to be his little, wrinkly, ex-maths-champion grandmother from China. What's worse, Nai Nai has to share his room, AND she takes the top bunk!
Nai Nai can't speak a word of English, which doesn't make things easy for Danny when he is charged with looking after her during his school holidays. Babysitting Nai Nai is NOT what he wants to be doing!
Before long though it becomes clear to Danny that there is more to Nai Nai than meets the eye, and that they have more in common than he thought possible.
This book was shortlisted in: 2023