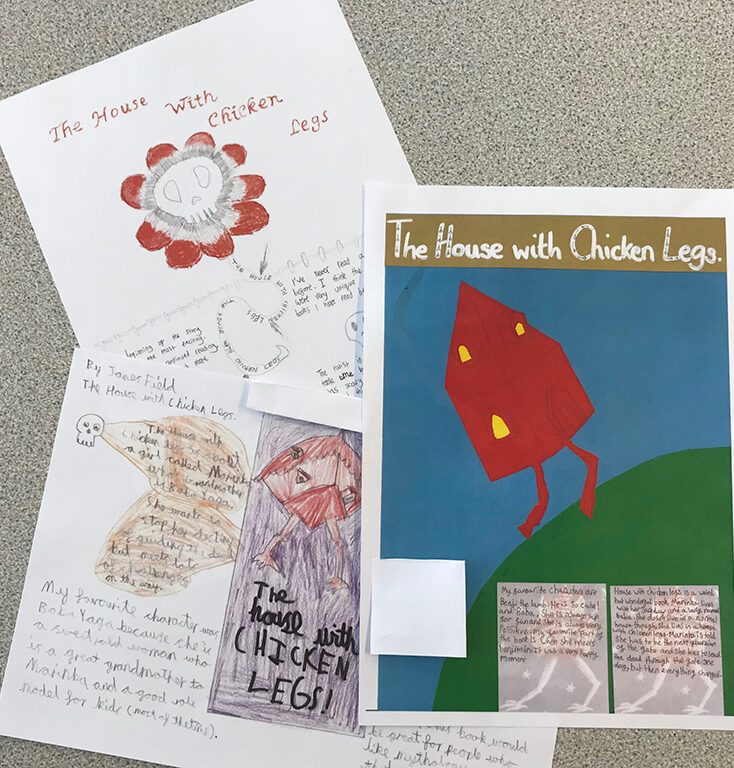 When I asked a pupil recently why they had selected a particular book, they replied: "because my friend told me it was good." I was struck by the power of a peer-to-peer book recommendation, which can have a far greater impact than the suggestions of teachers, parents and librarians.
The annual Awesome Book Awards Book Review competition is the opportunity for children to share their views on the books we are celebrating. Book Reviews can be submitted in any shape, size and format. It is important that the children demonstrate a connection with the book and share their reflections on it.
Children may wish to consider the following points:
What does the reader need to know about the book? Points such as age range and difficulty of the book will help signpost it to other readers.
What happens in the story? Readers need to know enough about the book to spark and interest, but not too much to spoil it!
What did the reader think about the book? Let us know why you loved it!
Book Reviews have already started coming in for our competition which closes on Friday 24th April 2020. We aim to post excerpts from each book review onto the Awesome Book Awards website, along with the reviewer's first name and school county. Prizes will be presented to the writers of the five most impressive Book Reviews – one for each of the Awesome Book Awards shortlisted titles.
Book Reviews can be posted to Kate Schutte, Head of English, Cranleigh Prep School, Cranleigh, Surrey, GU6 8QH, or emailed to info@awesomebookawards.com.
Here is a selection of Book Reviews already received for the 2020 competition: