A wonderful story about finding one's voice.
Rosalind hates her new secondary school. She's the weird girl who doesn't talk. The Mute-ant. And it's easy to pick on someone who can't fight back
So Rosalind starts a blog – Miss Nobody; a place to speak up, a place where she has a voice. But there's a problem… Is Miss Nobody becoming a bully herself?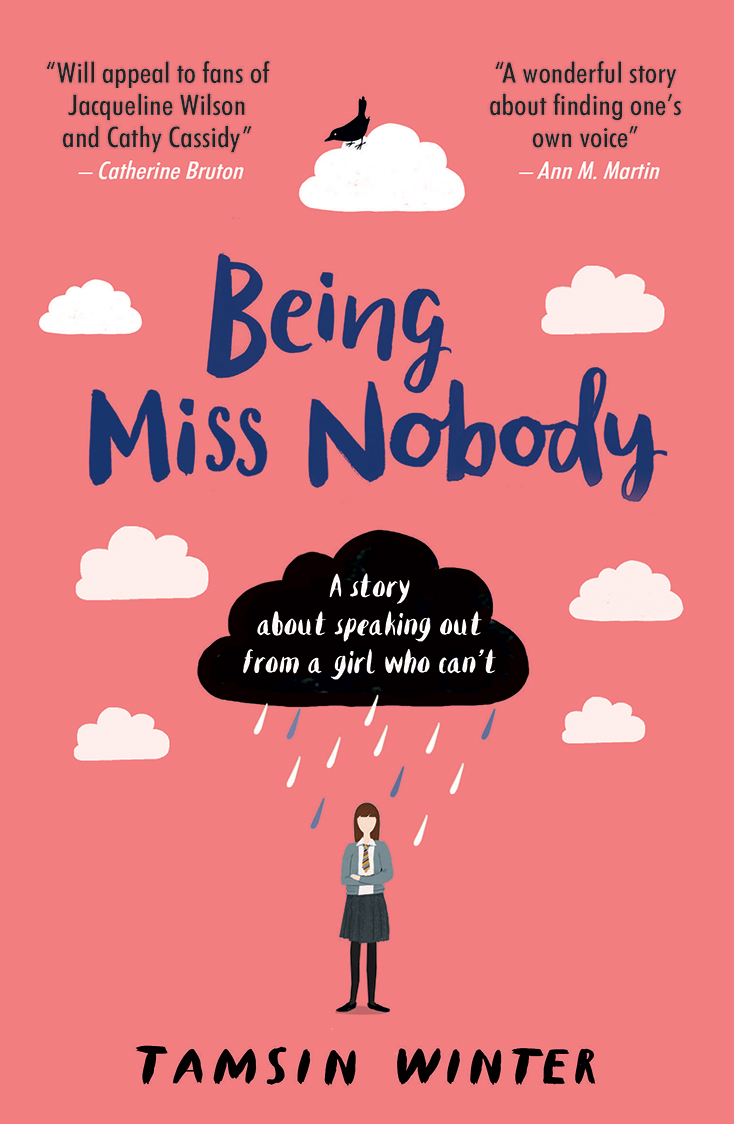 Reviews
She was a really good friend

She was a really good friend because she didn't listen to the bullies.
I loved it.

There is nothing that I would change about this book. I loved it.
Mum read it too

I really enjoyed this book and when I brought it home, my Mum read it too.
Social media

This is the first book that I have read about the pressures of social media. I found it really helpful to read.
Wide imagination

I would recommend this book for those who have a wide imagination and like adventures.
Speak up

This book shows everyone who gets pushed around of feels like an outsider has a voice and can speak up.
Modern-day issues

This book deals with the modern-day issues that happen today.
Incredibly brave

Rosalind is incredibly brave and sets a good example to younger children.
Never give up on your dreams

In my opinion, the moral of this book is "never give up on your dreams."
Could be the best book I've ever read

This could be the best book I've ever read because of how gripping it is right from the beginning.
It makes you reflect

I would really recommend this book.  It makes you reflect on how people cope with the problems in their lives.
This book blew my mind!

This wasn't only good to read, but some advice in this book helped me at school as well.
Inspirational

This book encourages me, and probably everyone else, to stand up for ourselves and know that you have a voice.
A funny, yet touching, book

I learned to tell the truth even if it means you lose a friend or get into trouble; you are NEVER alone.
We need to help

I liked the book.  I learned what it feels like to be bullied and what we need to help these people.
Nobody likes bullies

I like this story because it really shows what bullying means and what it would be like to be Rosalind.
Highly recommended

I liked this book because it tells people that they are never alone and someone will always be there for them.