Biography
Tamsin Winter grew up in a tiny village in Northamptonshire where there was nothing to do. Subsequently, she spent her childhood reading books and writing stories, mostly about cats. She studied English Literature and Creative Writing before working in advertising, travelling and teaching in Singapore for a year. She now work as a secondary school English teacher in Leicestershire, where she lives with her young son. Being Miss Nobody is Tamsin's first novel.
Shortlisted Books by Tamsin Winter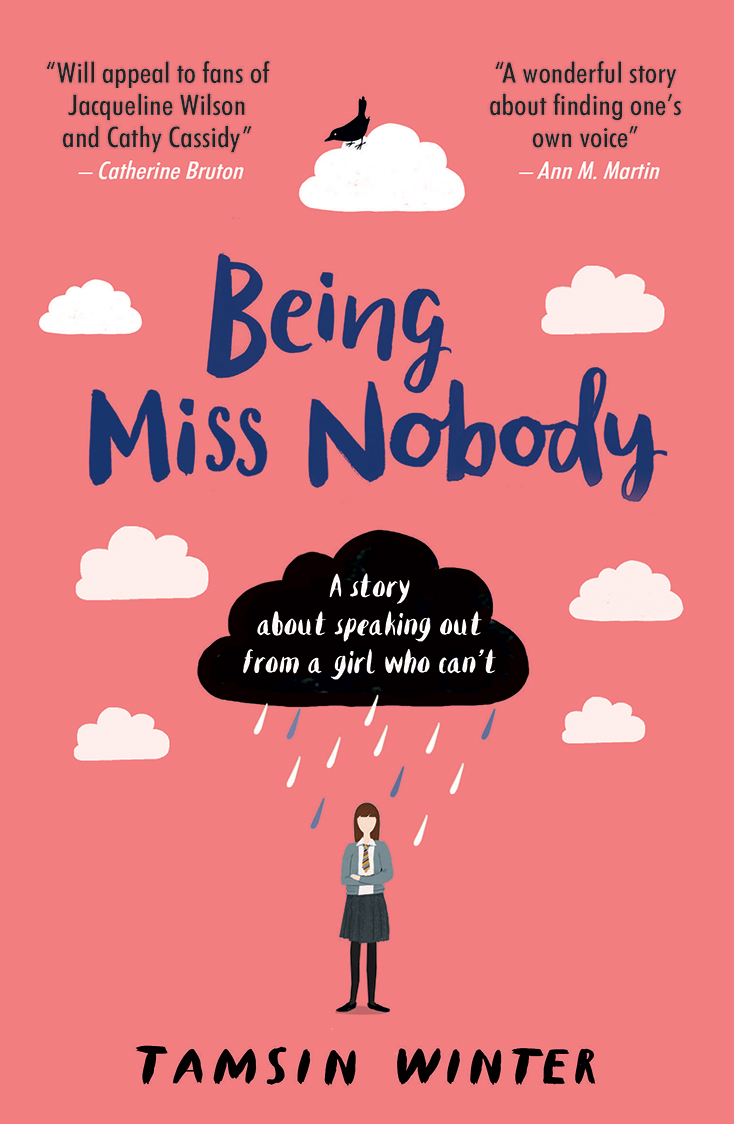 Being Miss Nobody
A wonderful story about finding one's voice.
Rosalind hates her new secondary school. She's the weird girl who doesn't talk. The Mute-ant. And it's easy to pick on someone who can't fight back
So Rosalind starts a blog - Miss Nobody; a place to speak up, a place where she has a voice. But there's a problem... Is Miss Nobody becoming a bully herself?
This book was shortlisted in: 2019