A real edge-of-your-seat romp that travels with lightning speed.
Twins Arthur and Maudie receive word in Lontown that their famous explorer father died in a failed attempt to reach South Polaris. Not only that, but he has been accused of trying to steal fuel from his competitors before he died!
The twins don't believe the news, and they answer an ad to help crew a new exploration attempt in the hope of learning the truth and salvaging their family's reputation.
As the winged ship Aurora sets sail, the twins must keep their wits about them and prove themselves worthy of the rest of the crew. But will Arthur and Maudie find the answers they seek?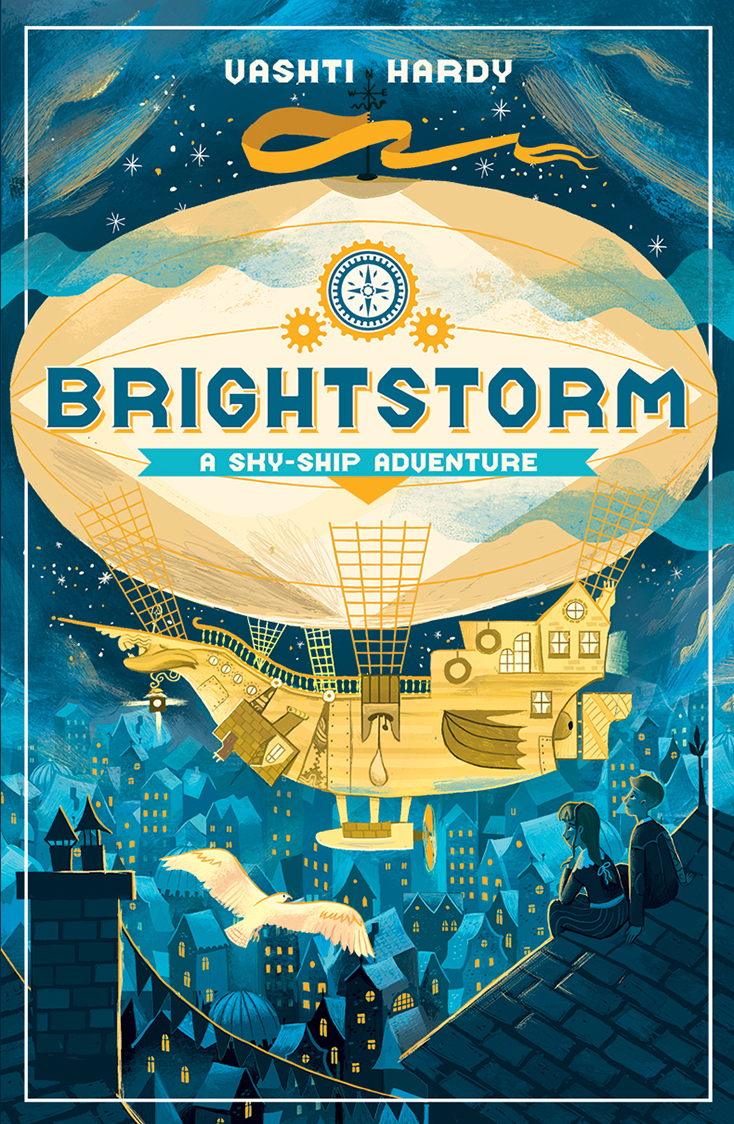 Reviews
A death-defying journey

An amazing, gripping book about two kids who embark on a death-defying journey to take back their family's honour.
Fast-paced and compelling

If you like action-packed adventures, this is the book for you!
Phenomenal

This phenomenal book put me on the edge of my seat as I gasped throughout the fantastic adventure.
A-MA-ZING

I knew this story would be hair-raising from page one.