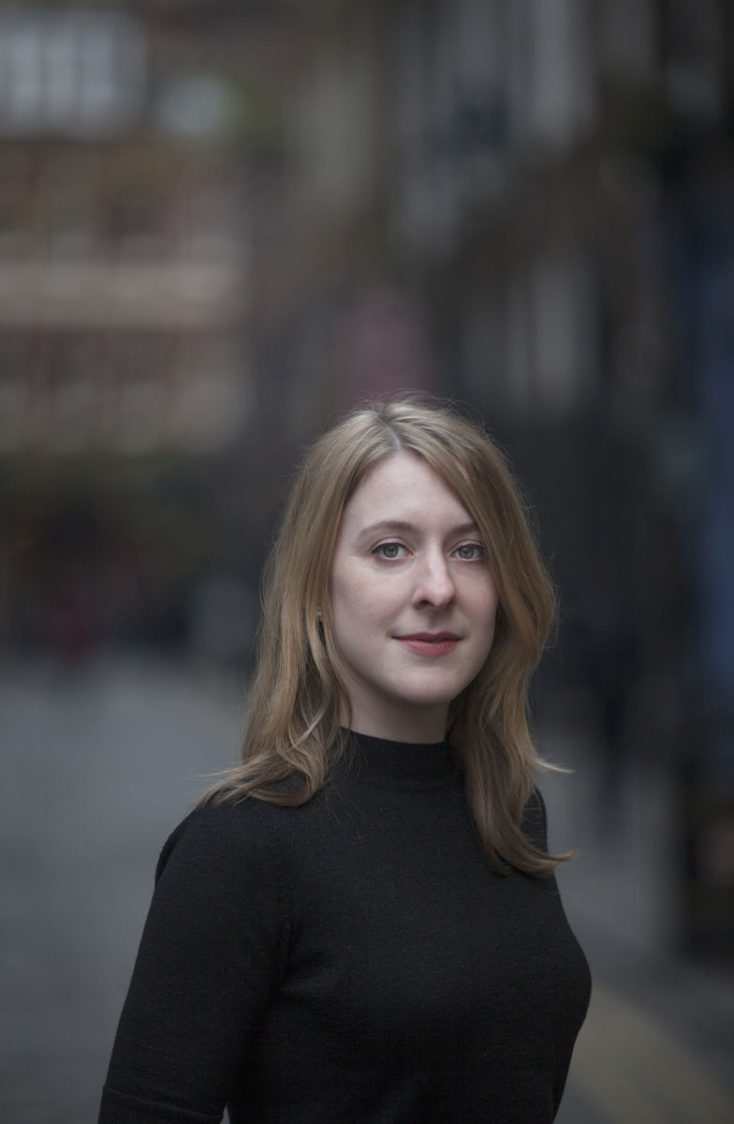 Where did you write The Mystery of the Clockwork Sparrow?
I wrote the book in all kinds of different places – sometimes at home, or sometimes out and about in cafes, libraries or even on the train home from work! In particular, I spent time working at the British Library, where I did lots of research into 1900s London and Edwardian department stores.
Who is your favourite character in The Mystery of the Clockwork Sparrow and why?
It's so hard to pick a favourite character! But I do especially love Lil, because she's so much fun to write about. In fact, I enjoy writing about her so much that I wrote a whole short story from her perspective for the Mystery & Mayhem anthology. It's called 'The Mystery of the Purloined Pearls' and it follows Lil behind the scenes in the theatre, where she finds a mystery to solve!
How long did it take you to write The Mystery of the Clockwork Sparrow?
I wrote The Mystery of the Clockwork Sparrow when I had a busy full-time job working for the reading charity, Book Trust, on children's book projects like the Children's Laureate. It kept me pretty busy, so I didn't have a lot of time for writing. Overall, the book probably took me about three years to write. Now that I'm a full-time writer, each book takes me between nine months and a year.
What advice do you have for young writers?
Read as much as you can! Reading lots of different books is the best way to learn about how stories work. Try to write regularly, and write what inspires you – be that mysteries, horror stories, comic strips, funny stories, a diary… just make sure it's something that makes you feel enthused and excited. Don't worry too much about getting it perfect first-time. You can always polish your story, and fix the spelling and punctuation later. Getting your ideas down on the page and having fun with it are the most important things.
How would you describe yourself as a child?
I was a MASSIVE bookworm! Just like Billy in The Mystery of the Clockwork Sparrow, I loved reading. I didn't get in trouble very often – but when I did it was almost always for reading when I was supposed to be doing something else! Lots of the books I loved reading most as a child – in particular Edwardian children's classics like 'A Little Princess', and mystery stories like the Famous Five and Nancy Drew books – have played a big part in helping to inspire 'The Sinclair's Mysteries'.
More About Katherine Woodfine