Biography
Sophie Anderson grew up with stories in her blood, from her mother, who is a writer, to her Prussian grandmother, whose own storytelling inspired The House with Chicken Legs. Now living in the Lake District with her family, Sophie loves walking, canoeing and daydreaming. She spends every spare minute reading, and loves to talk about books online, offline and to anyone else who will listen. Sophie's dream is to create stories that help children to explore the world and fall in love with its beautiful diversity.
Shortlisted Books by Sophie Anderson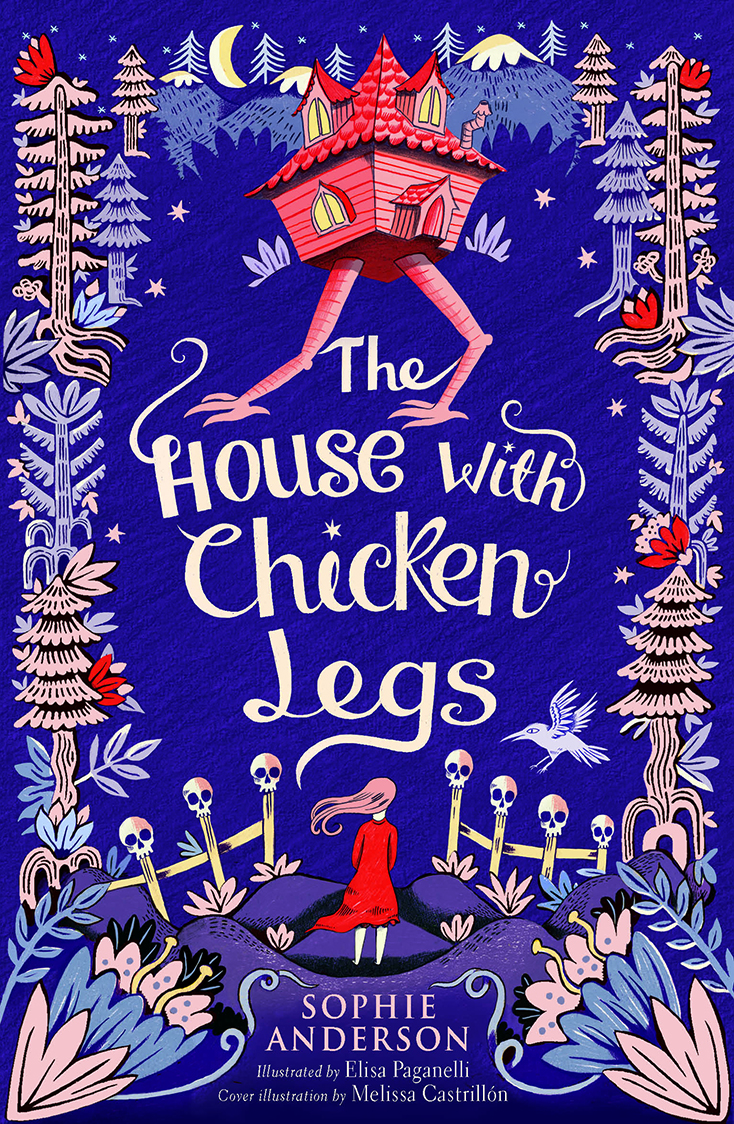 The House with Chicken Legs
A bold and beautifully-built adventure…Enticing, a little bit dangerous, and thrumming with possibilities

Kiran Millwood Hargrave, British Book Award Children's Book of the Year winning author
A story about finding your own destiny, even when your future seems written in the stars.
Marinka dreams of a normal life, where her house stays somewhere long enough for her to make friends. But her house has chicken legs and moves on without warning. She faces a lonely destiny as a Guardian of The Gate between the living and the land of the stars. The only people she meets are dead; they disappear when her grandmother Baba Yaga guides them, with warmth and kindness, in a nightly ceremony, acting as a kind of midwife of death. Marinka wants to change her destiny, but her house has other ideas.
The House with Chicken Legs deals with the eternal themes of life, death, loneliness, love and betrayal in a refreshing, comforting and positive way. With lyrical story-telling, Sophie Anderson has created a deliciously macabre world that will appeal to fans of Kiran Millwood Hargrave, Katherine Rundell, Neil Gaiman and Philip Pullman.
Join Marinka on a journey across the globe, between this world and the next, and to places you could hardly dream of in this magical reimagining of the Russian folktale of Baba Yaga.
This book was shortlisted in: 2020