Biography
P.G. Bell, author of The Train to Impossible Places, is a native of south Wales, where he was raised on a diet of Greek mythology, ghost stories and Doctor Who. He's had all sorts of jobs over the years, from lifeguard to roller coaster operator, but all he's ever really wanted to do is write stories for a living. And now he does! He lives in Wales with his wife Anna, and their two children.
Shortlisted Books by P. G. Bell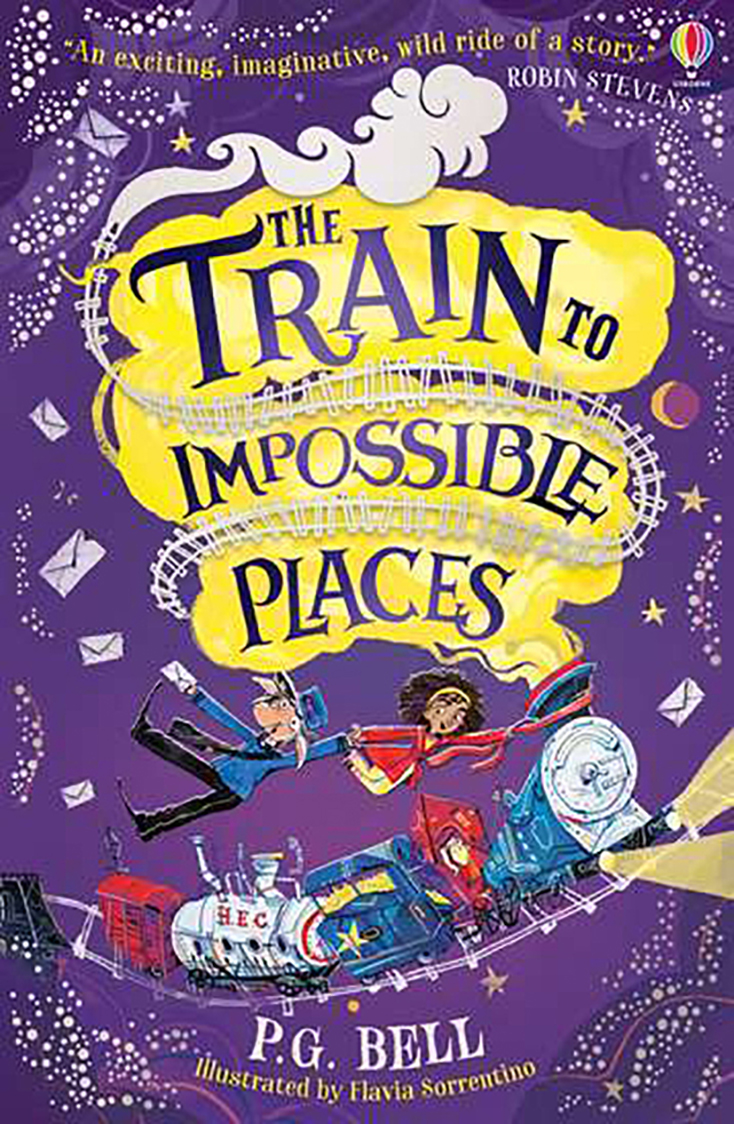 The Train to Impossible Places
Shortlisted for the Waterstones Children's Book Prize 2019
Shortlisted for the Branford Boase Award 2019
Shortlisted for the IBW Book Awards 2019
This roller-coaster of a book is pacey, fun, and full of lots of fantastical new ideas.


BookTrust
When Suzy hears a strange rattling noise in the middle of the night, she creeps downstairs to find a train roaring through her house.
But this is no ordinary train. This is the magical delivery express for the Union of Impossible Places.
Whisked on board by a troll boy called Wilmot, Suzy's world is turned upside down when she's given the job of delivering a cursed package to the fearsome sorceress, Lady Crepuscula.
Except when the mysterious package begs not to be delivered, Suzy discovers the fate of the Impossible Places might just be in her hands…
This book was shortlisted in: 2020