Biography
Sylvia Bishop spent an entire childhood reading fiction, dreaming up stories and Pretending. She then tried very hard to get to grips with the real world by studying politics and going in to social science research. This was a shock. Thankfully, she discovered improvised comedy at university, which allowed her to carry on making up stories for at least 30% of her waking hours.
Sylvia now lives in London, where she continues to work in research, and is one half of improvised comedy duo the Peablossom Cabaret.
Shortlisted Books by Sylvia Bishop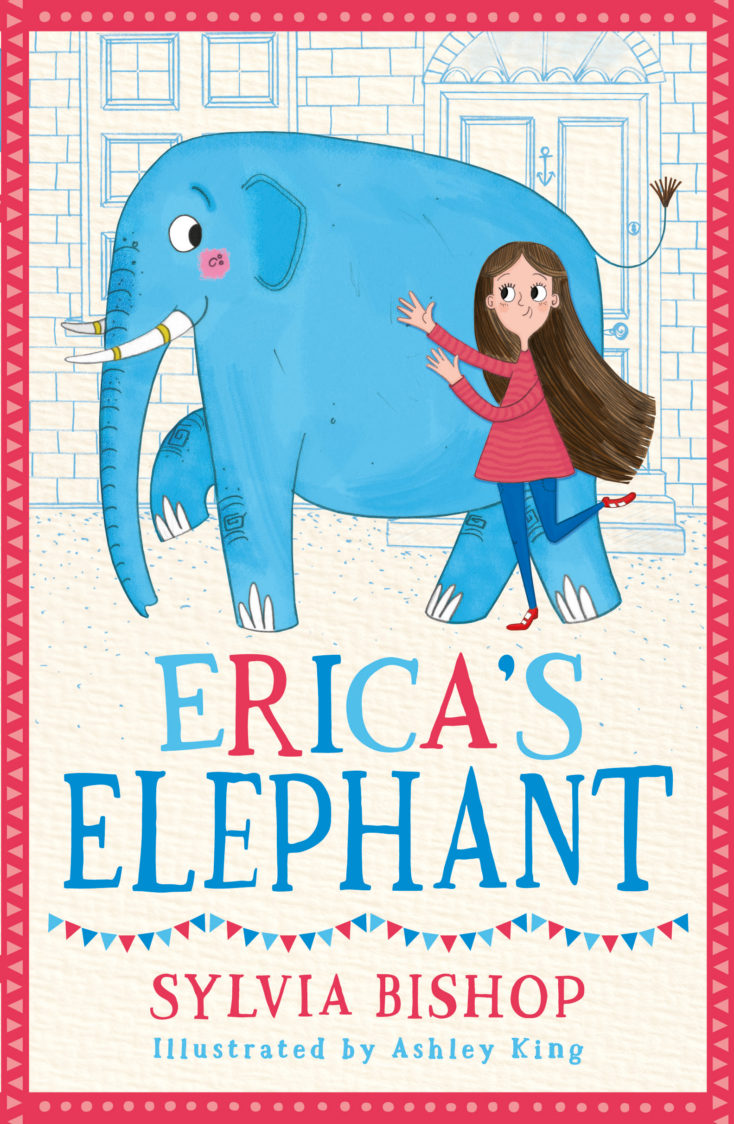 Erica's Elephant
When Erica Perkins wakes up on the morning of her tenth birthday, the last thing she expects is to find a very confused elephant sitting on her doorstep. Can a small girl and a rather large elephant learn to live together in a tiny terraced house? And when the dastardly owner of the local zoo plots to steal the elephant, will Erica be able to outsmart him?
An enchanting story about the unlikely friendship between a girl and her elephant.
This book was shortlisted in: 2018