Biography
After studying English Literature at Sheffield University, Lucy Strange trained at the Oxford School of Drama and worked as an actor, singer and storyteller for some years before becoming an English and Drama teacher.
On moving to Dubai, she launched the award-winning blog Homesick and Heatstruck and has worked as a freelance writer for the UAE women's magazine, Aquarius.
She lives in Kent with her husband and their cat.
Shortlisted Books by Lucy Strange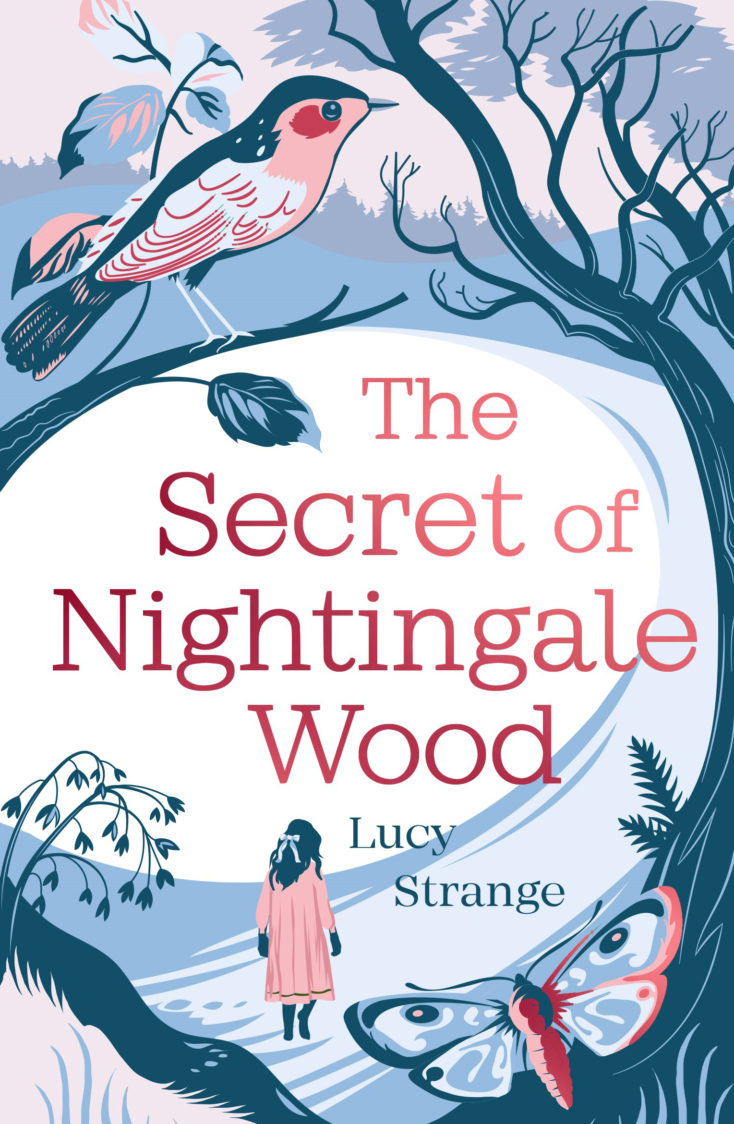 The Secret of Nightingale Wood
1919. Henry has moved to the countryside with her parents and her baby sister, Piglet – all still scarred by the death of her brother. Alone in her head, she begins to explore her surroundings, encouraged by her only friends – characters from her favourite books.
Nobody much notices when she wanders into the woods at the bottom of the garden and meets Moth, a striking witch-like woman. Together they form a bond that could help Henry save her family.
This book was shortlisted in: 2018