Biography
Christian O'Connell is a multi-award winning broadcaster who hosts commercial radio's biggest breakfast show, on Absolute Radio.
He is also a touring stand-up comedian with several sold out National tours and three critically acclaimed Edinburgh Festival shows.
He has presented TV shows on Sky1, ITV and C5.
He is married and a self-proclaimed 'shabby dad' to two daughters and lives in Surrey with two dogs.
Shortlisted Books by Christian O'Connell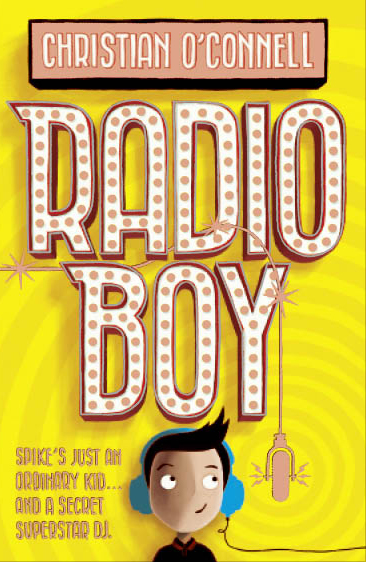 Radio Boy
A Brilliant and laugh-out-loud story of an ordinary boy with an extraordinary secret radio show (broadcast from his shed)
When Spike gets fired from hospital radio, he decides to launch his own show from a makeshift studio in his dad's shed, under the secret identity of Radio Boy.
Spike quickly becomes an underground hit. But will he handle his newfound fame well? Is calling a homework strike a good idea? will he impress Katherine Hamilton, the girl he wants to marry? Can he keep his identity a secret? the answers to these questions are inside this book. (SPOILER ALERT: mostly the answers are 'no').
This book was shortlisted in: 2018