Biography
Peter Bunzl grew up in South London in a rambling Victorian house with 3 cats, 2 dogs, 1 little sister, an antique dealer dad and an artist mum.
After studying at art college and film school, he worked as an animator on commercials, pop videos and 2 BAFTA winning children's TV shows.
He has written and directed several successful short films and now lives in North London with his partner Michael, a fox who visits their garden, and a clutter of house spiders.
Shortlisted Books by Peter Bunzl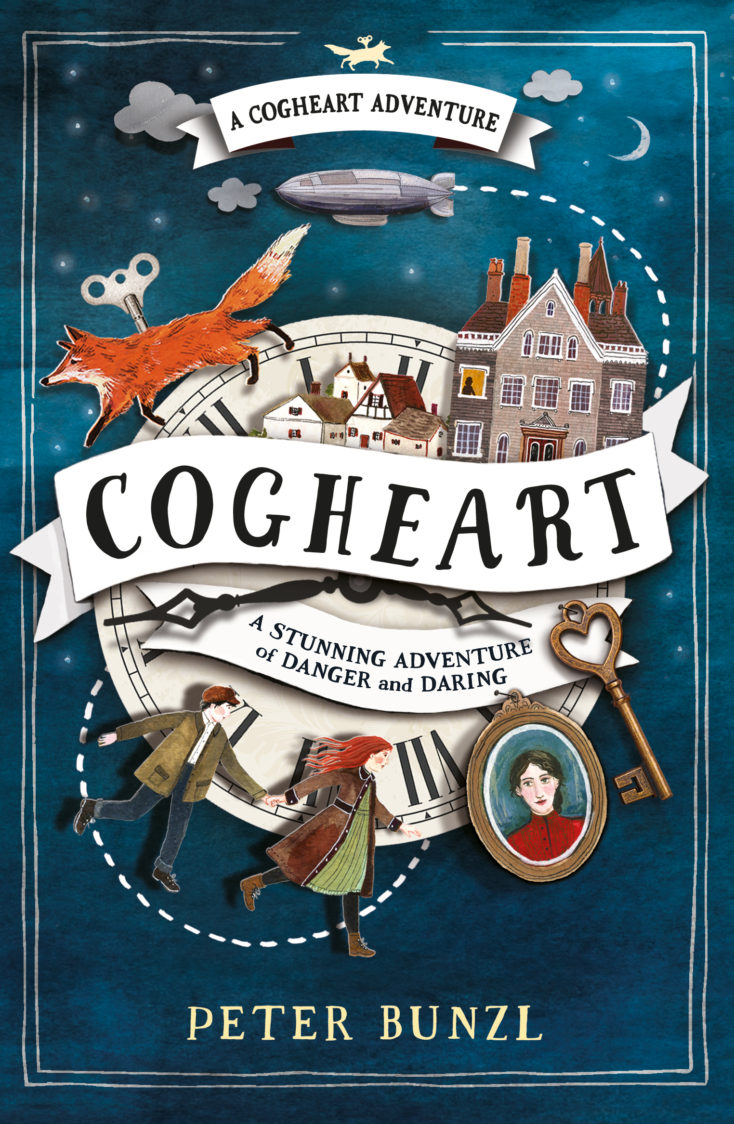 Cogheart
Some secrets change the world in a heartbeat
Lily's life is in mortal peril. Her father is missing and now silver-eyed men stalk her through the shadows. What could they want from her?
With her friends - Robert, the clockmaker's son, and Malkin her mechanical fox - Lily is plunged into a murky and menacing world. Too soon Lily realizes that those she holds dear may be the very ones to break her heart...
A glittering clockwork treasure
This book was shortlisted in: 2018