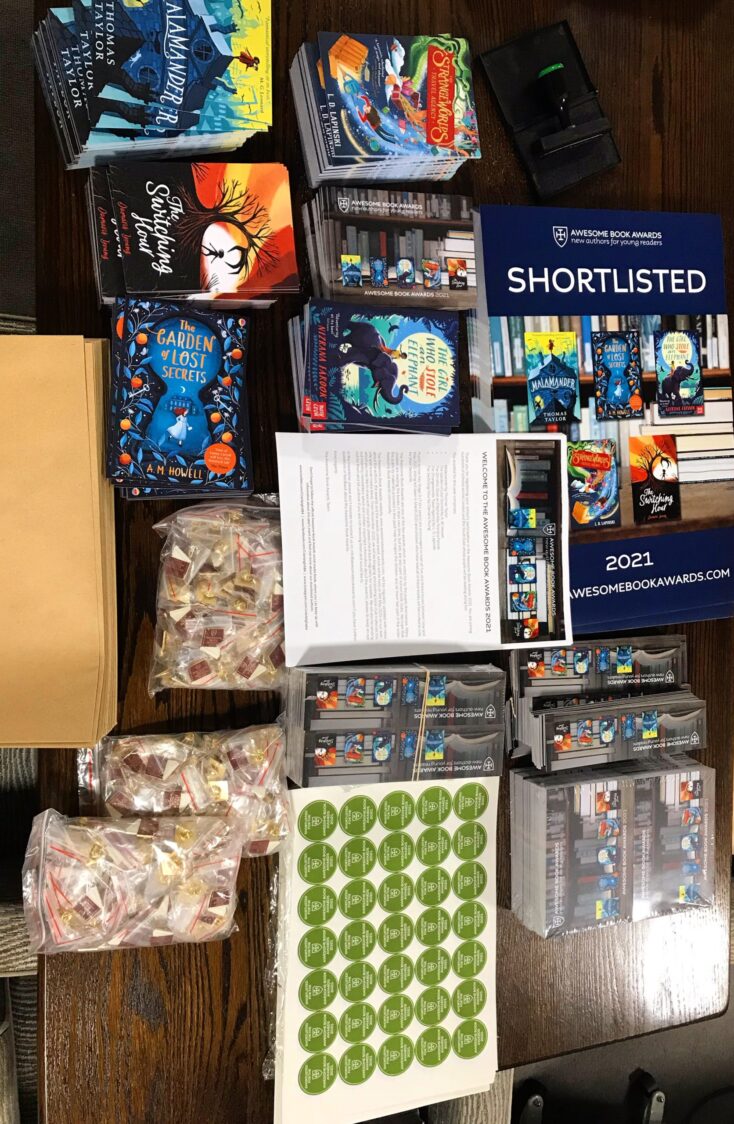 We would love to hear what your pupils thought of the amazing books. Please encourage your pupils to submit a review of their favourite of the five shortlisted titles. Reviews can be written on paper, scanned and emailed, or forwarded on an electronic document, to info@awesomebookawards.com. We will be accepting entries up until the day of the Awards. Please remember to write the name of the reviewer and school, as well as the book title and author in the accompanying email. Five prizes will be awarded, one for the best review about each of the five books. You may like to include the following in your review:
1) What should the reader know before picking up the book?
This might include questions such as:
Is it part of a series?
Who is it aimed for?
Is it an easy or challenging read?
2) What happens?
This is the trickiest part of a book review because you want to give enough information to hook the reader, but you mustn't spoil it for people who have not read it! You might want to read the blurbs of a few other books, to get an idea of how to describe a story without giving too much away.
3) Why was this your favourite of the 5 Awesome books?
You might consider how it engaged you and what kind of person may enjoy the book. Let us know why this book captured your imagination and why you think other children should read it too.
Feel free to get as creative, using any type of media you wish!
Happy reading!
Mrs Kate Schutte, Head of English, Cranleigh Prep School