The book is beautifully written, full of carefully observed little details and vivid descriptions.
Jess is allergic to the sun. She lives in a world of shadows and hospitals, peeking at the other children in the playground from behind curtains. Her only friend is a boy in a coma, to whom she tells stories.
One night she sneaks out to explore the empty playground she's longed to visit, where she discovers a beautiful impossibility: a magical garden wrought of ice. But Jess isn't alone in this fragile, in-between place…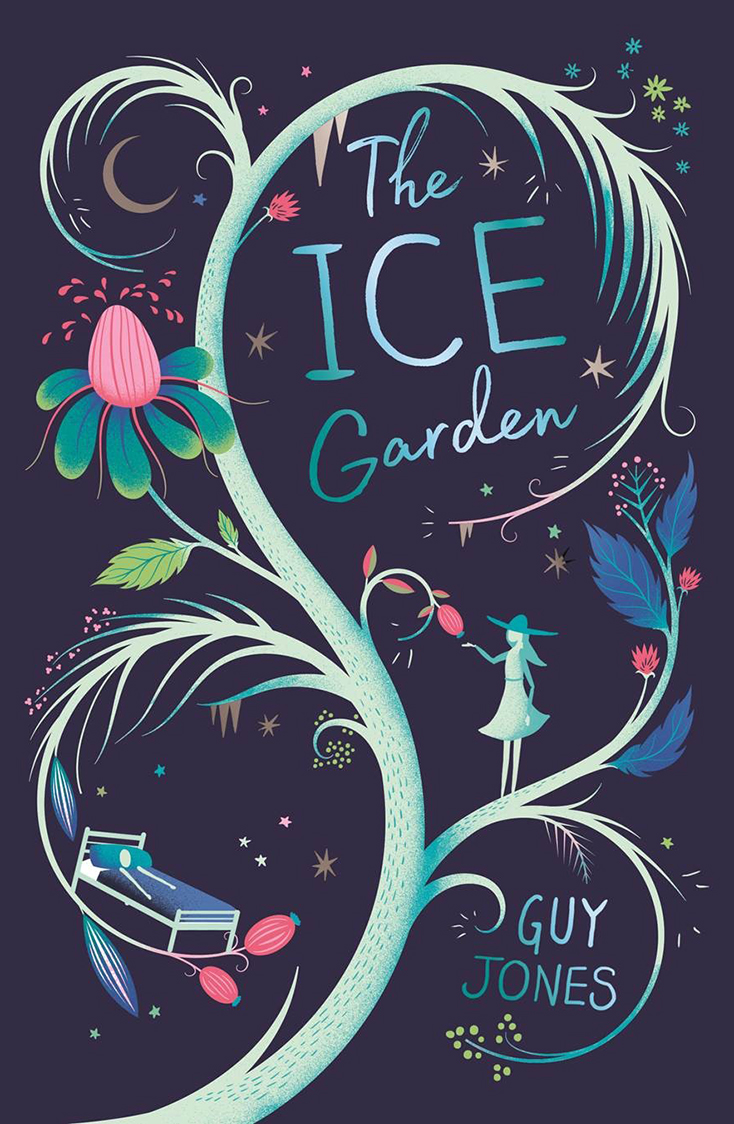 Reviews
An amazing plot twist

I found this a really heartwarming book with no scary bits, but lots of suspense.
Heartfelt, magical story

This is a heartfelt, magical story which I would recommend to younger readers.
One night, she sneaks out…

A story about a girl who is allergic to sunlight and sneaks out of the hospital to find a garden made of ice.
An amazing adventure

This books shows you that everyone is unity and you should respect that.