The book is beautifully written, full of carefully observed little details and vivid descriptions.
Jess is allergic to the sun. She lives in a world of shadows and hospitals, peeking at the other children in the playground from behind curtains. Her only friend is a boy in a coma, to whom she tells stories.
One night she sneaks out to explore the empty playground she's longed to visit, where she discovers a beautiful impossibility: a magical garden wrought of ice. But Jess isn't alone in this fragile, in-between place…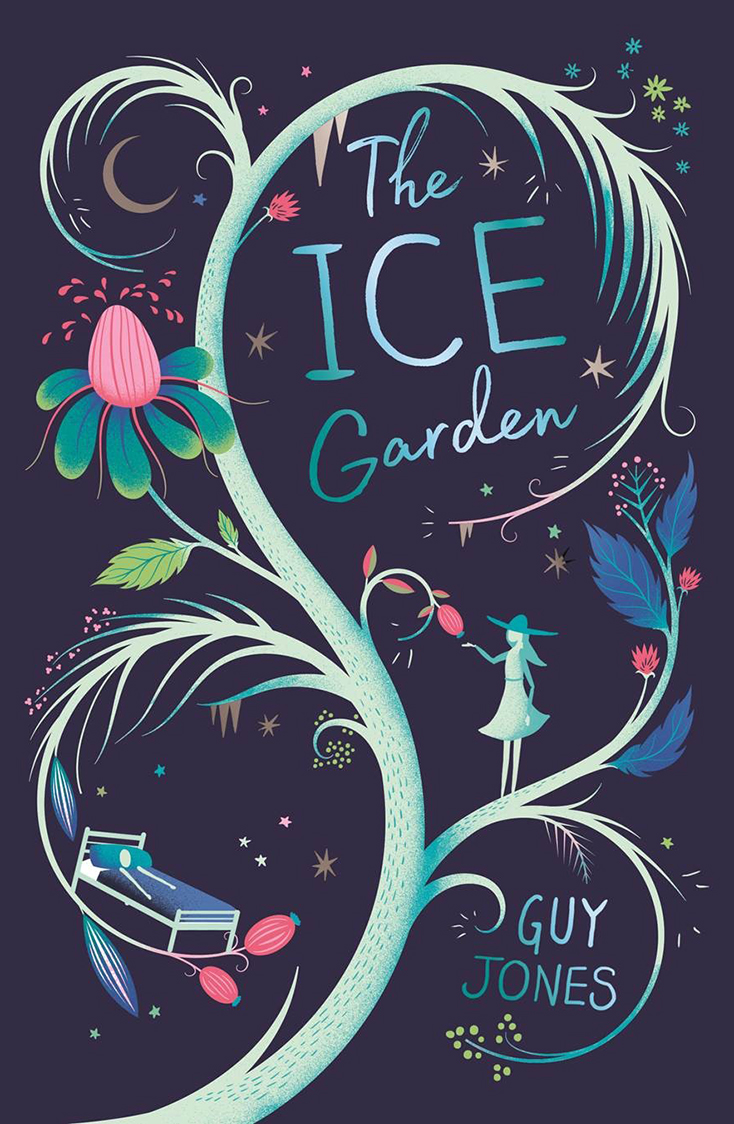 Reviews
Can Jess still save Owen's world?

Owen and Jess have fun together but then disaster strikes!  Can Jess still save Owen's world?
Bedtime story

I believe this is a fantastic bedtime story to read either by yourself or with your family.
Will they still be friends?

I really wonder what happened to Jess and Owen when they grow up.  Will they still be friends?
Lovely story

I really enjoyed this lovely, magical, heart-warming story.
Want it to never end

Your hands will be shaking, you head will be swimming and you will want this book to never end.
Sharp bends

I liked this book because it was full of sharp bends and twists.
Gives me ideas

It had amazing figurative language which helps bring the story to life and gives me ideas to write in my own stories.
A little fairy tale

I thought this book was like a little fairy tale, with a secret world with twists and turns.
Scary yet exciting

I loved this book because it was scary yet exciting at the same time.
One of a kind

This adventure is one of a kind and I hope other readers enjoy it as much as I did.
Read it so many times

I loved this book, it was so gripping and I've read it so many times.
Not all people are the same

I feel like this book showed that not all people look or are the same but we are all people.
Modern-day issues and magic

In this book are two different worlds: one is our world and one is a magical ice world.  It deals with modern-day issues and magic.
An amazing plot twist

I found this a really heartwarming book with no scary bits, but lots of suspense.
Heartfelt, magical story

This is a heartfelt, magical story which I would recommend to younger readers.
One night, she sneaks out…

A story about a girl who is allergic to sunlight and sneaks out of the hospital to find a garden made of ice.
An amazing adventure

This books shows you that everyone is unity and you should respect that.