A story relevant to the world that we live in today, told with compassion and understanding.
There are two words that are banned in Tibet. Two words that can get you locked in prison without a second thought. I watch the soldiers tramping away and call the words after them. 'Dalai Lama.'
Tash has to follow many rules to survive in Tibet, a country occupied by Chinese soldiers. But when a man sets himself on fire in protest and soldiers seize Tash's parents, she and her best friend Sam must break the rules. They are determined to escape Tibet – and seek the help of the Dalai Lama himself in India.
And so, with a backpack of Tash's father's mysterious papers and two trusty yaks by their side, their extraordinary journey across the mountains begins.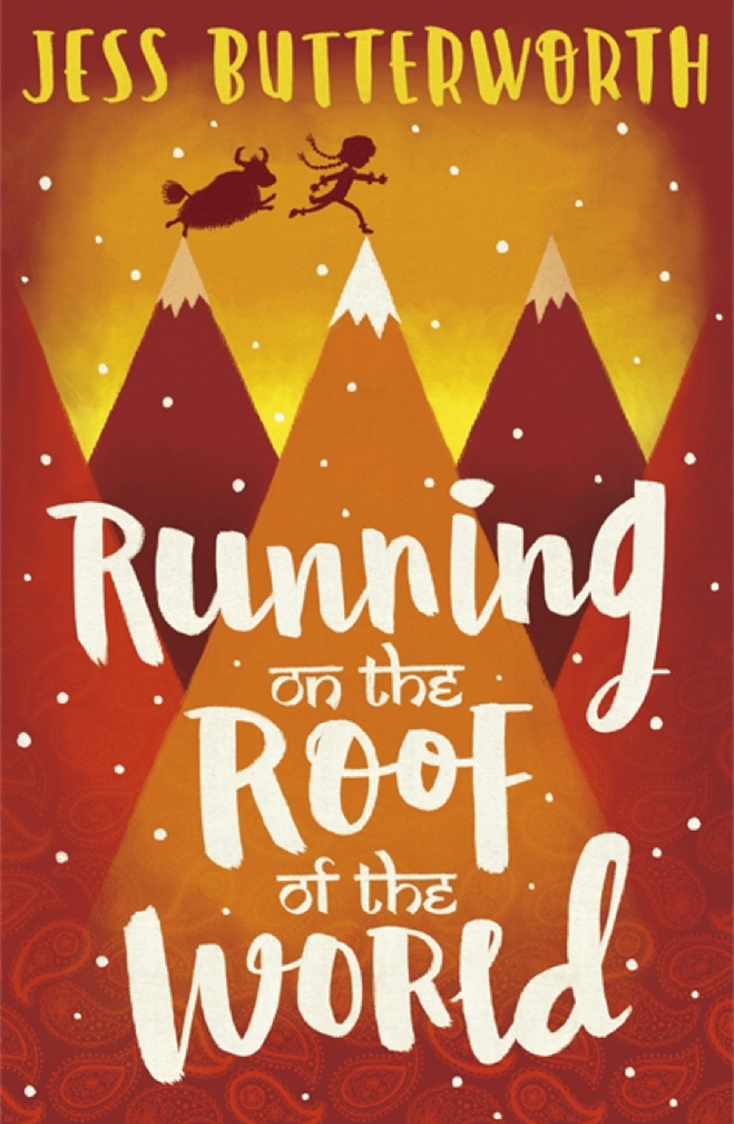 Reviews
I sold things to raise money for Tibet

Because of this book, my Mummy and I sold a lot of our things to raise money for a nurse in a Tibetan town in India.
Lots of excitement and laughter

This book tackles the weighty themes of grief and loss but also adds in lots of excitement and laughter.
Unique story

I thought that this unique story was a breathtaking.
Lost a friend

This book was magnificent and when I put it down for the last time, I felt I had lost a friend.
You need a friend

I liked this book because it shows that you always need a friend.
Intense

This book was intense because all of the chapters ended on cliffhangers.
Breathtaking

A breathtaking book which makes your heard thump rapidly at every second.
Excitement and tension

The excitement and tension of the journey made me not want to put the book down.
Educational and addictive

I would definitely recommend this book to children of my age.  It's educational and addictive!
Five Stars!

I found this book gripping.  It would definitely be a 5-star rating for me.
Thrill and excitement

I thoroughly enjoyed this book.  It had elements of thrill and excitements but in parts sadness.
5 out of 5, or 10 out of 10

I would definitely say this is one of my favourite books; it was a pleasure to read.
I did not want to put it down

I loved the adventure, suspense and mystery in this book. It kept me up for ages at night and I did not want to put it down.
A big adventure!

I liked this book as it was very addictive.  I was quite shocked in parts but was hooked.
A journey to find their parents

Here the characters learn to be more resilient and find what is important.
A journey through the Himalayas

What an adventure, being seized by soldiers and travelling through the mountains!
Gripping!

Reading this, I was struck by how interesting and gripping the story was.  The mountains were so well described, I could imagine I was there.