Biography
Jess Butterworth spent her childhood between the UK and India, and grew up hearing stories about the Himalayas from her grandmother. She studied a masters in writing for young people at Bath Spa University. Running on the Roof of the World is her debut novel. Jess now splits her time between Louisiana in the States and Bath in the UK.
Shortlisted Books by Jess Butterworth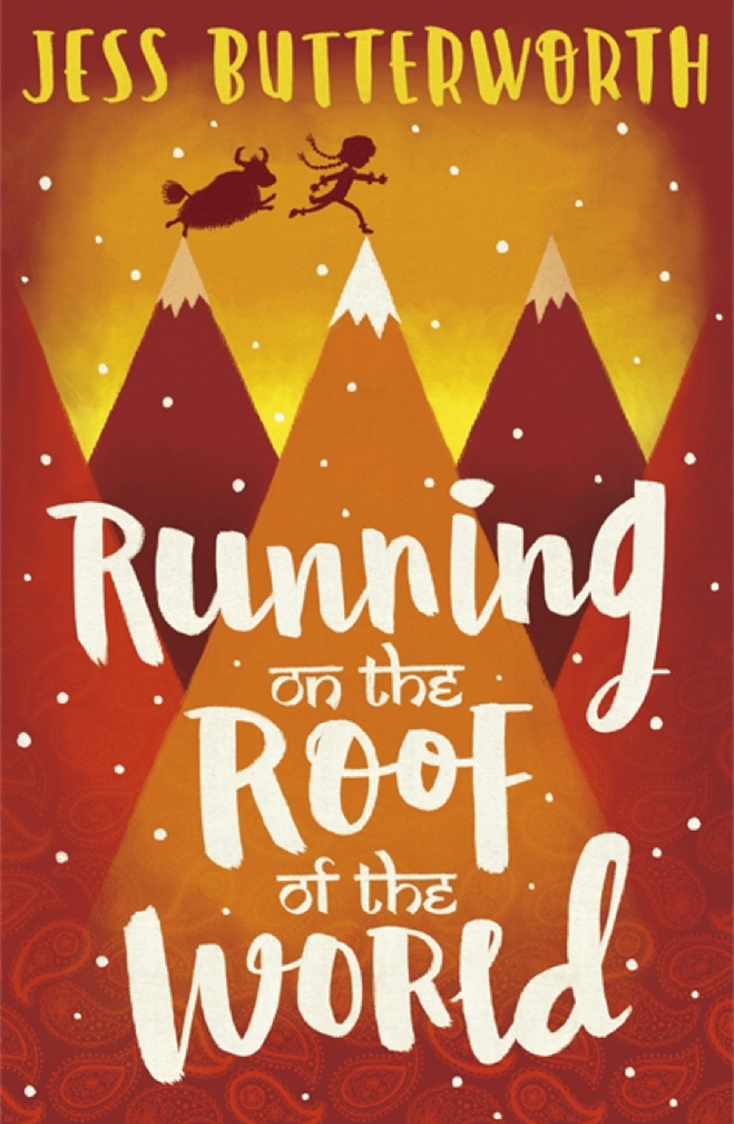 Running on the Roof of the World
A story relevant to the world that we live in today, told with compassion and understanding.
There are two words that are banned in Tibet. Two words that can get you locked in prison without a second thought. I watch the soldiers tramping away and call the words after them. 'Dalai Lama.'
Tash has to follow many rules to survive in Tibet, a country occupied by Chinese soldiers. But when a man sets himself on fire in protest and soldiers seize Tash's parents, she and her best friend Sam must break the rules. They are determined to escape Tibet - and seek the help of the Dalai Lama himself in India.
And so, with a backpack of Tash's father's mysterious papers and two trusty yaks by their side, their extraordinary journey across the mountains begins.
This book was shortlisted in: 2019