Biography
Guy Jones was born in Botswana, grew up in Bedfordshire and now lives in St Albans with his wife and step-daughter. He spent a decade writing for the theatre, including the West End musical Never Forget, before finally knuckling down to write a book. The Ice Garden is his first novel.
Shortlisted Books by Guy Jones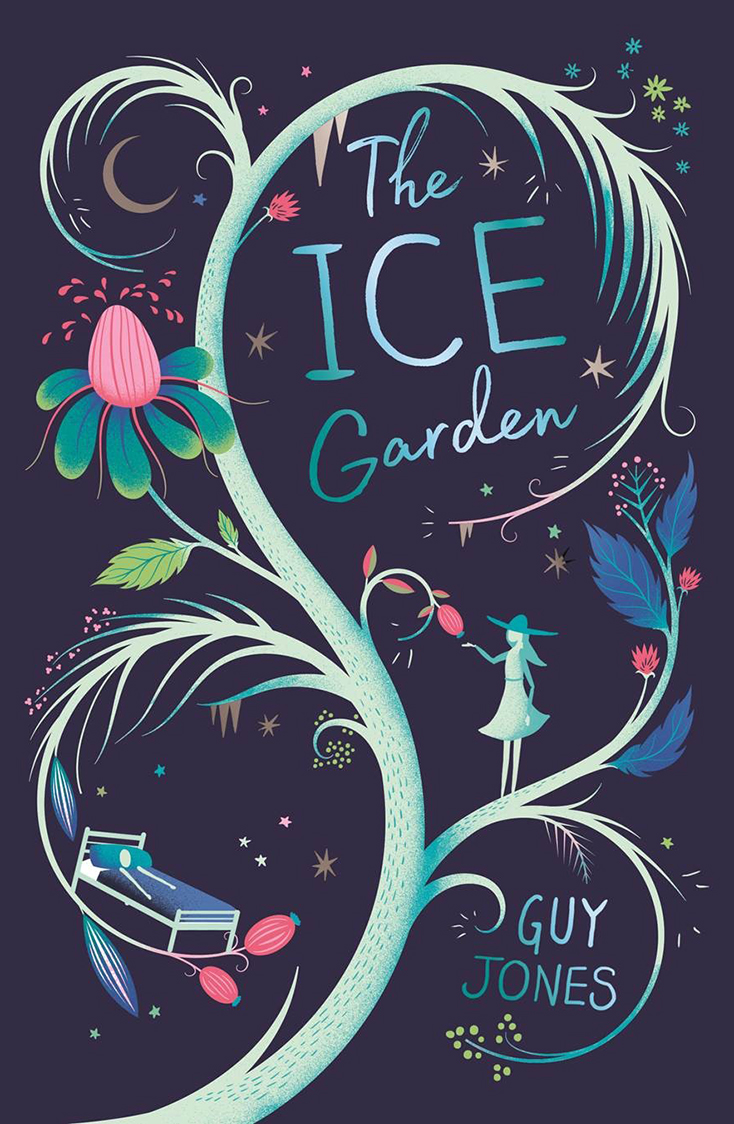 The Ice Garden
The book is beautifully written, full of carefully observed little details and vivid descriptions.
Jess is allergic to the sun. She lives in a world of shadows and hospitals, peeking at the other children in the playground from behind curtains. Her only friend is a boy in a coma, to whom she tells stories.
One night she sneaks out to explore the empty playground she's longed to visit, where she discovers a beautiful impossibility: a magical garden wrought of ice. But Jess isn't alone in this fragile, in-between place...
This book was shortlisted in: 2019