Biography
Damaris Young studied on the Writing for Young People MA at Bath Spa University, where she wrote her debut novel, The Switching Hour. She spent her childhood in Southern and Central Africa before moving back to the UK as an adult and she now lives in Bristol with her partner and two dogs.
Shortlisted Books by Damaris Young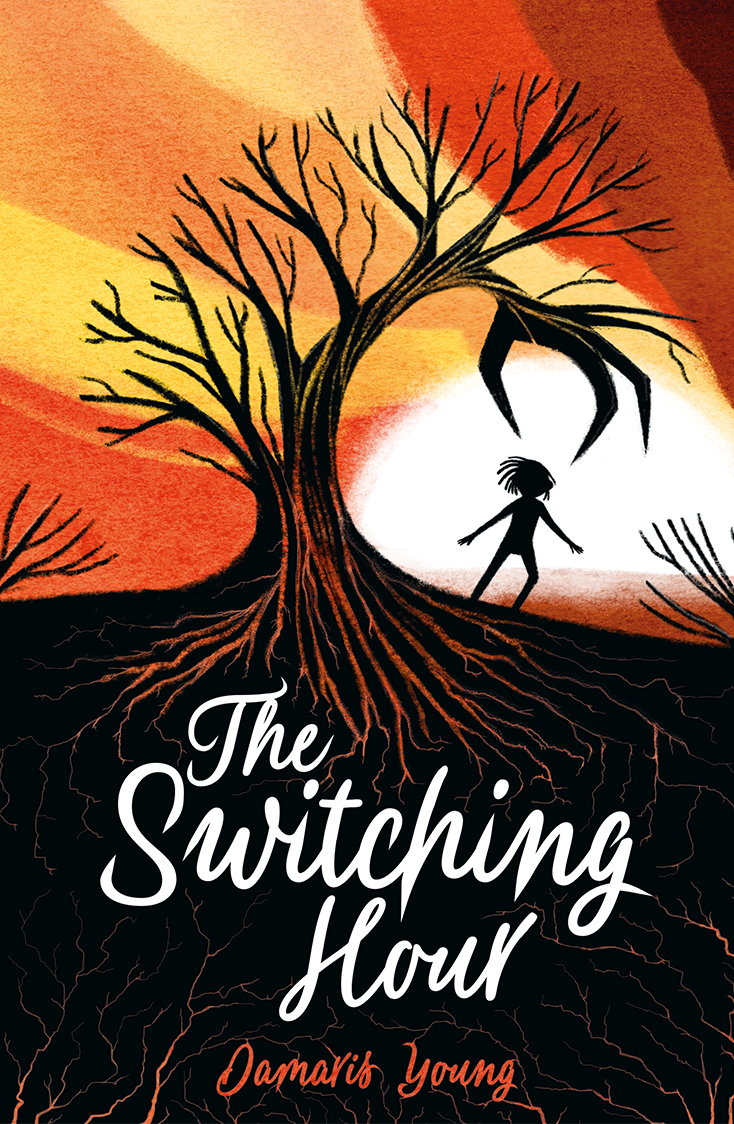 The Switching Hour
Highly atmospheric and genuinely spine-tingling, the power of family and female friendships shine in this assured debut.

The Bookseller
Amaya lives with her grandmother, her small brother Kalen and her pet goat Tau in a land suffering a terrible drought. Every night, the doors must be locked at twilight, the Switching Hour, because the drought has awoken Badoko, a creature that snatches children away to eat their dreams.
Three days later, the memory that they existed is gone from those that knew them, and those that are left afflicted with The Sorrow Sickness — a grief which consumers a person without them knowing why. When Kaleb is taken by Badoko, Amaya must journey into the terrifying forest to find her brother before she forgets him.
This book was shortlisted in: 2021