Biography
Nizrana Farook, author of The Girl Who Stole an Elephant, was born and raised in Colombo, Sri Lanka, and the beautiful landscapes of her home country find their way into the stories she writes. She has a master's degree in writing for young people, and lives in Hertfordshire with her husband and two daughters.
Shortlisted Books by Nizrana Farook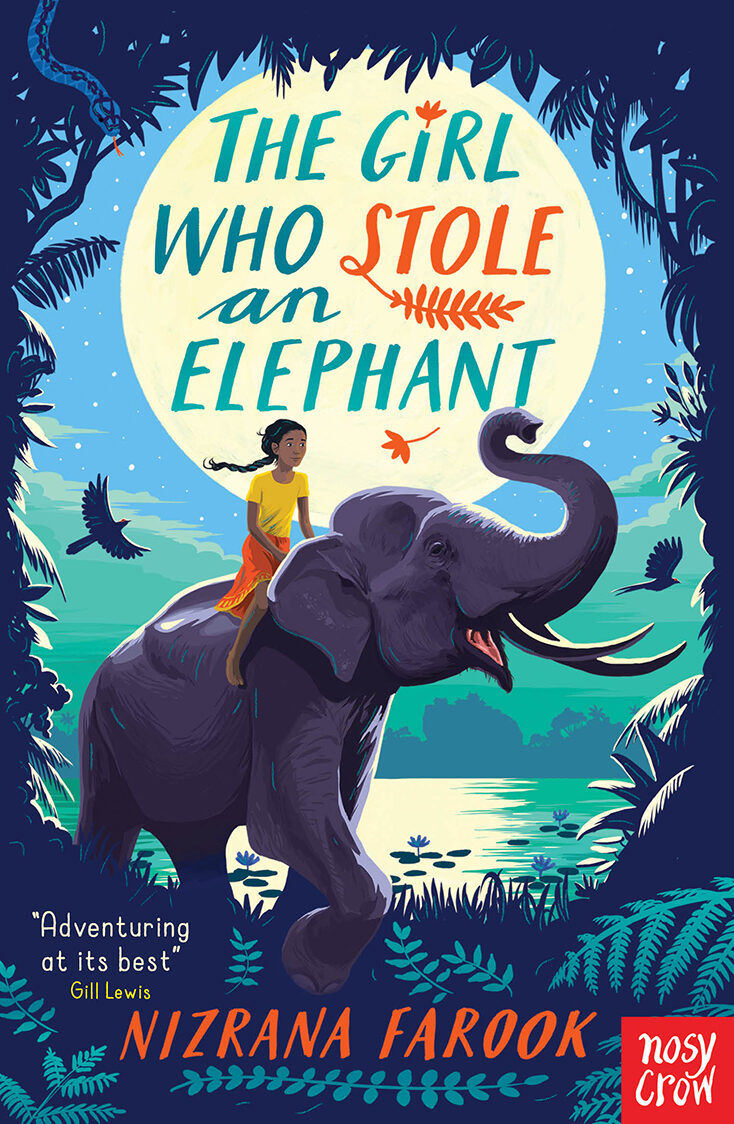 The Girl Who Stole an Elephant
Chaya, schoolgirl by day, thief by night, will steal your heart in this incredibly assured debut that's packed with adventure, friendship, and loyalty.

Aisha Bushby, author of A Pocketful of Stars
Chaya, a no-nonsense, outspoken hero, usually has an answer for everything. But stealing the Queen's jewels, even for the best of reasons, is not something she can talk her way out of and soon she has to escape.
On the back of a gorgeous stolen elephant Chaya leads her friends through the jungle where revolution is stirring and leeches lurk...
Will stealing the queen's jewels be the beginning or the end of everything for the intrepid gang?
Full of adventure, jewels, jungle creatures and bandits, The Girl Who Stole an Elephant is a thrilling, joyous adventure of friendship, flight and righting wrongs from debut Sri Lankan author Nizrana Farook.
This book was shortlisted in: 2021