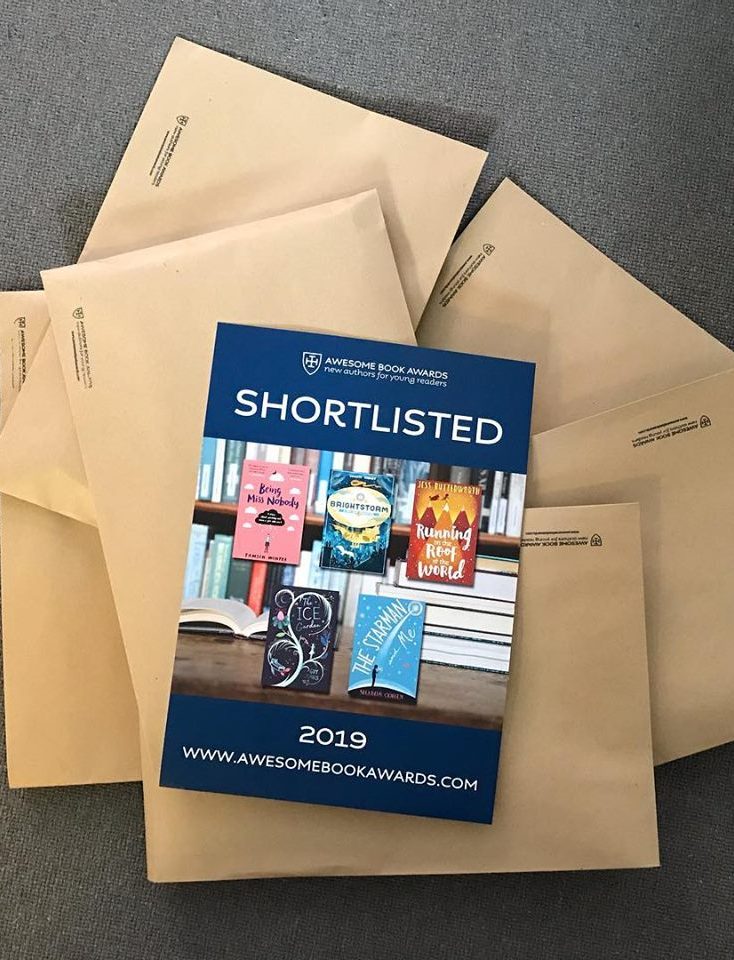 It has been a busy month for The Awesome Book Awards. We had a huge response from teachers, librarians and pupils themselves to the short list – all overwhelmingly positive. Over 60 schools have already registered to take part in the awards, with most hoping to attend the Awards Ceremony in May 2019. Schools are generally from London and the South East, but we are also thrilled to welcome interest from further afield, including as far as Abu Dhabi!
All registered schools should, by now, have received a publicity pack with posters, book review postcards and bookmarks. Please let us know if you have registered but haven't received a pack by sending an email to info@awesomebookawards.com. The bookmarks have been very popular this year, and I know our children are excited to complete their Awesome Book Awards book review postcards when they finish each of the shortlisted titles. We hope this will make the voting process easier for participating schools next term.
In addition, we are very proud to announce that the Awesome Book Awards Book Review Competition is now open! All pupils who read a book from the shortlist are encouraged to submit a Book Review to Mrs Kate Schutte, Head of English at Cranleigh Prep School. Book reviews should contain a brief summary of the plot (without giving too much away) and the pupils' views on what they have read.
Please send through the book reviews as soon as they are finished, either by post or email:
Post: 
Mrs Kate Schutte, Cranleigh Prep School, Horseshoe Lane, Cranleigh, Surrey, GU6 8QH
Email: 
Reviews, with the pupils' first name and county only, will be added to the Awesome Book Awards website as soon as they are received. We hope that pupils will enjoy seeing their writing published online, and we know our authors will enjoy reading them too.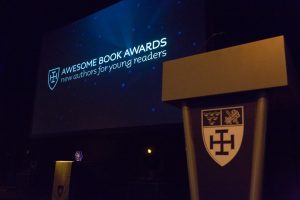 In March 2019, all entries will be collated and particularly outstanding reviews will be selected, which will be our Book Review Competition winners. The names of the winners will be announced at our glittering award ceremony on 2nd May 2018. We sincerely hope that your children are enjoying reading the shortlisted titles and look forward to reading their reviews.
Happy reading!
Mrs Kate Schutte, Head of English, Cranleigh Prep School