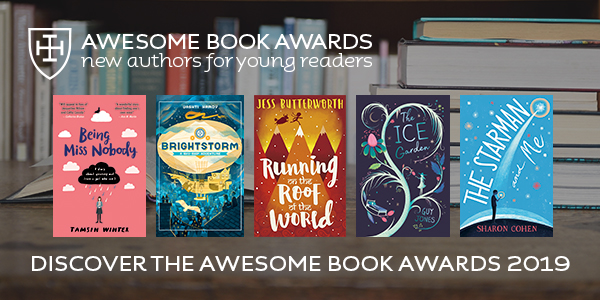 After months of reading, planning and preparing, the moment has come – the Awesome Book Awards 2019 Shortlist has been announced. And, what a tremendous shortlist it is this year.
We have really enjoyed reading the shortlisted 5 books and hope you do too.  From navigating the perils of social media to taking flight on winged ships, and from journeying through Tibet, to adventures in a frozen world and making friends with a pre-historic human, we think this year's shortlist will appeal to everyone!
We've had an amazing response to our initial launch and many schools have already registered their interest, here at awesomebookawards.com. We will shortly be sending free publicity packs to all registered schools so that you can start to share the excitement of the initiative with the children.  Packs will have posters, bookmarks and postcards to note pupils' favourites.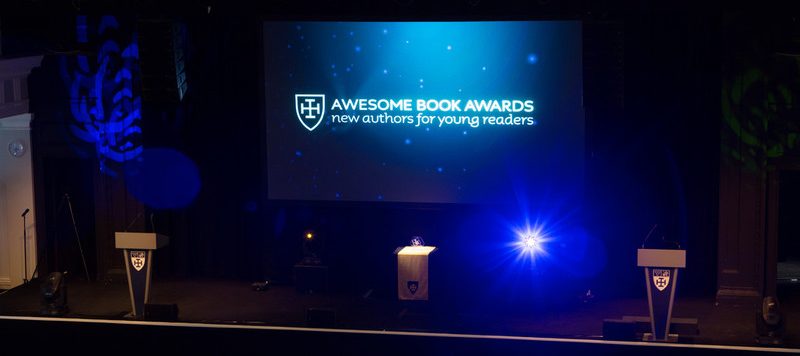 As in past years, we are already planning a glittering Awesome Book Awards ceremony which will take place on
2nd May 2019. Save the date!
All five authors have confirmed their attendance at the ceremony and we expect the evening to be bigger and better than ever!
In addition, we want to encourage all schools to participate in the awards, whether or not you are able to attend the final ceremony. We currently have schools registered across London and the South East, and even as far away as Abu Dhabi! All pupils who read the 5 books are eligible to vote for their favourite books and these votes will decide the final winner.
In the coming months, we will be launching a Book Review competition for all pupils as well as suggesting how the Awards could be run in schools. We shall share Book Club ideas and provide you with reading support materials which will further inspire our young readers.
We hope you and your pupils enjoy this fantastic shortlist of awesome books!
Happy reading,
Kate Schutte, Head of English, Cranleigh Prep School
Awesome Book Awards 2019 Shortlist
Being Miss Nobody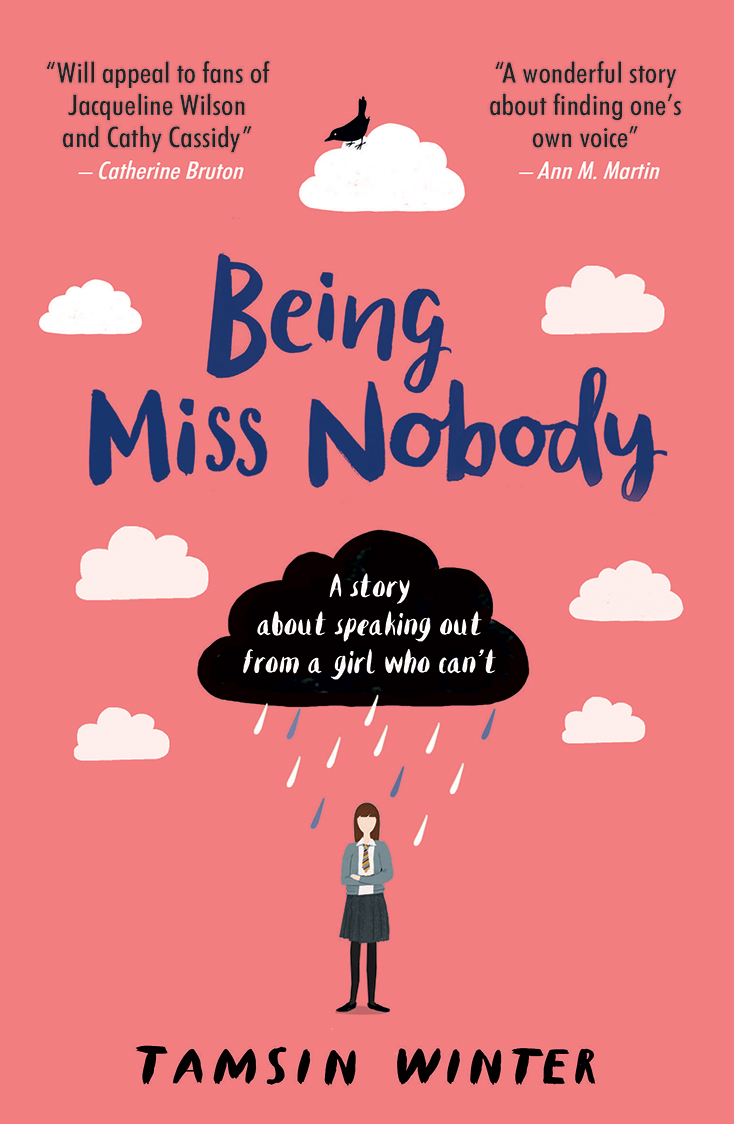 Brightstorm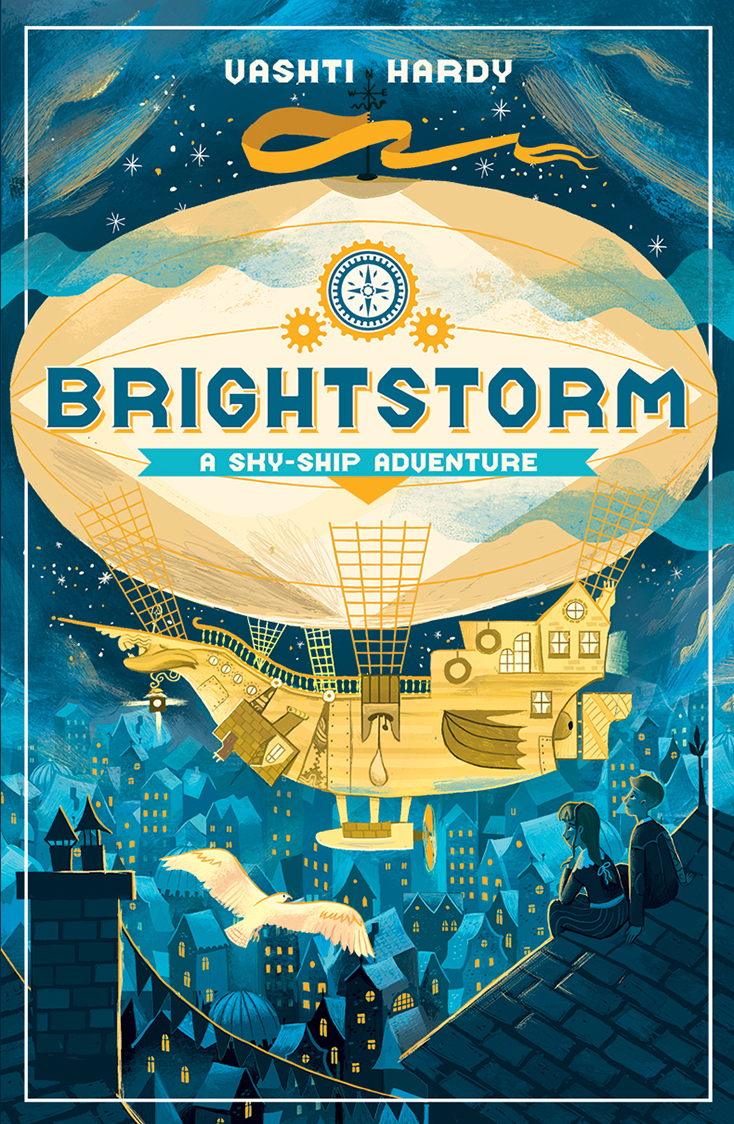 Running on the Roof of the World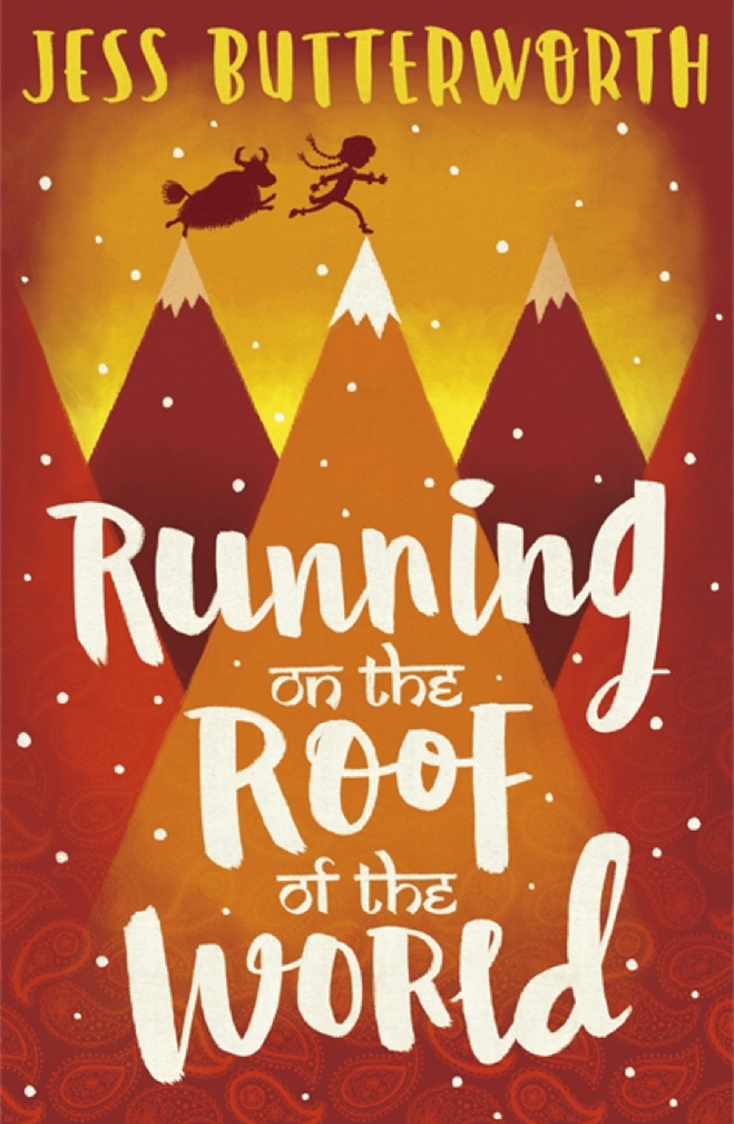 The Ice Garden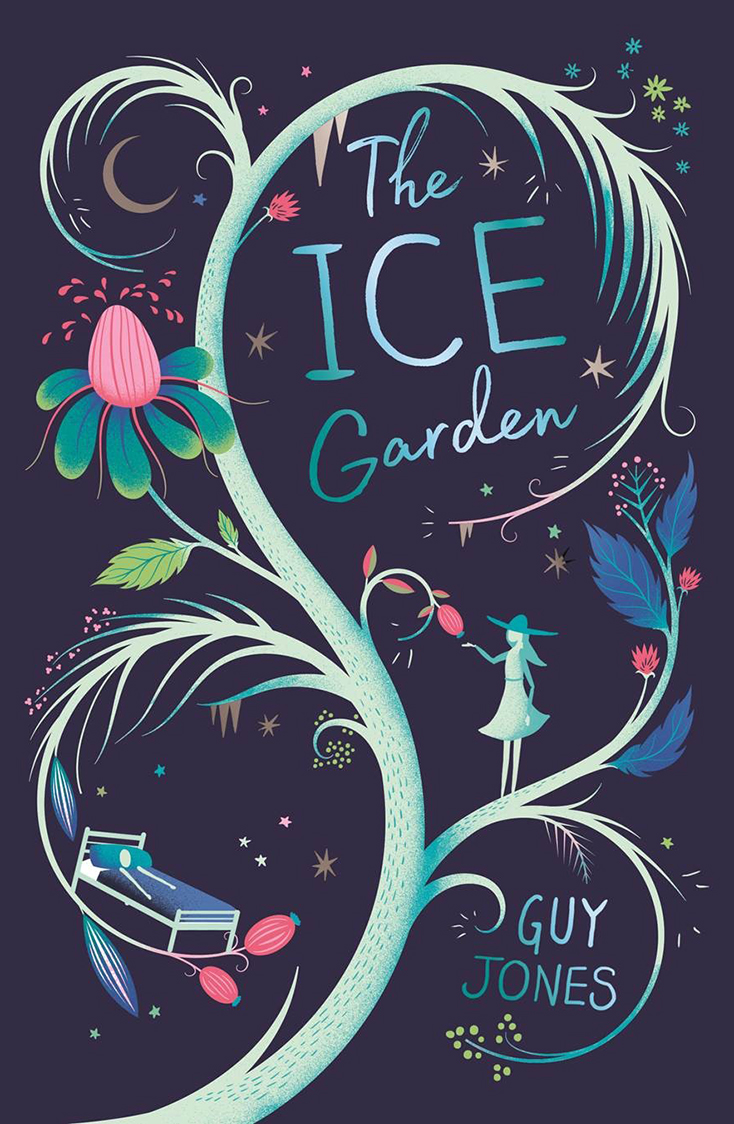 The Starman and Me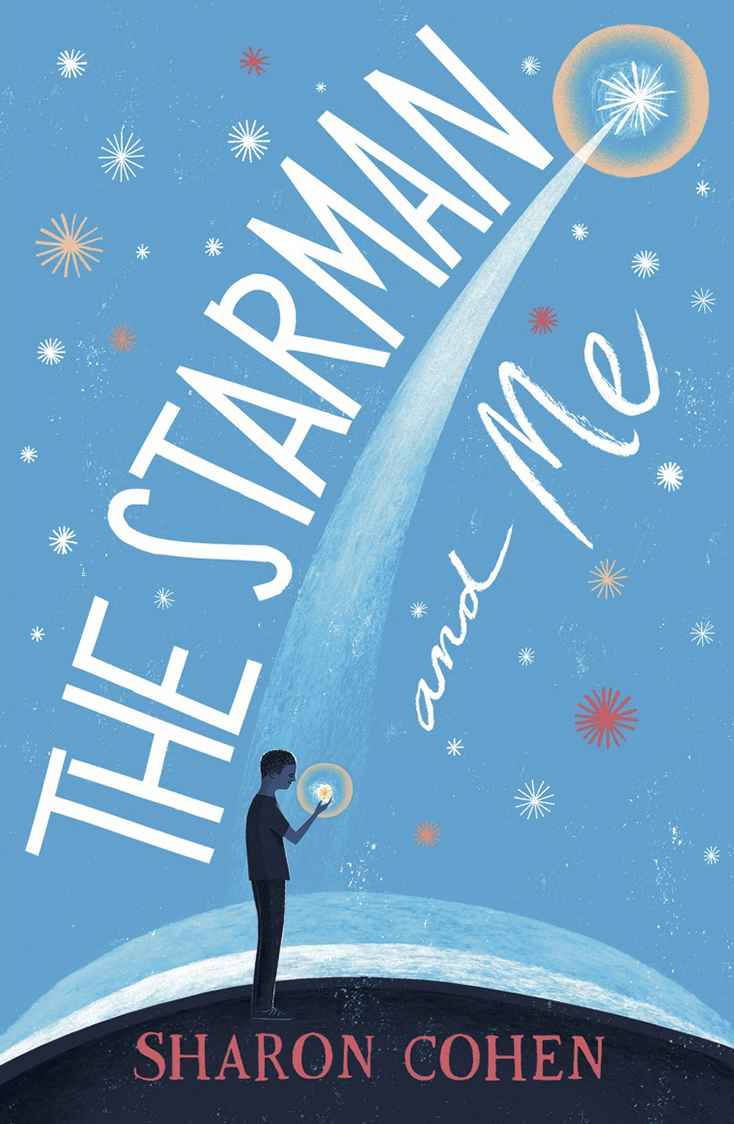 More About Tamsin Winter
More About Sharon Cohen
More About Jess Butterworth
More About Guy Jones
More About Vashti Hardy