Biography
Sharon Cohen was born in Lancashire but spent most of her early childhood in West Yorkshire. After graduating with a first-class science degree and a doctorate, Sharon worked as a scientific writer. Her passion for children's fiction emerged following the birth of her first son and she completed the Open University Children's Literature course in 2011 gaining a distinction. She loves to explore themes of 'ancient' and 'cutting edge' and intertwines these elements in her stories. Published in August 2017, her debut novel 'The Starman and Me' was shortlisted for the Essex Schools Book Awards 2018 and also Highly Commended for the Branford Boase Award, 2018. She has three children and lives with her husband, an ex-international athlete.
Shortlisted Books by Sharon Cohen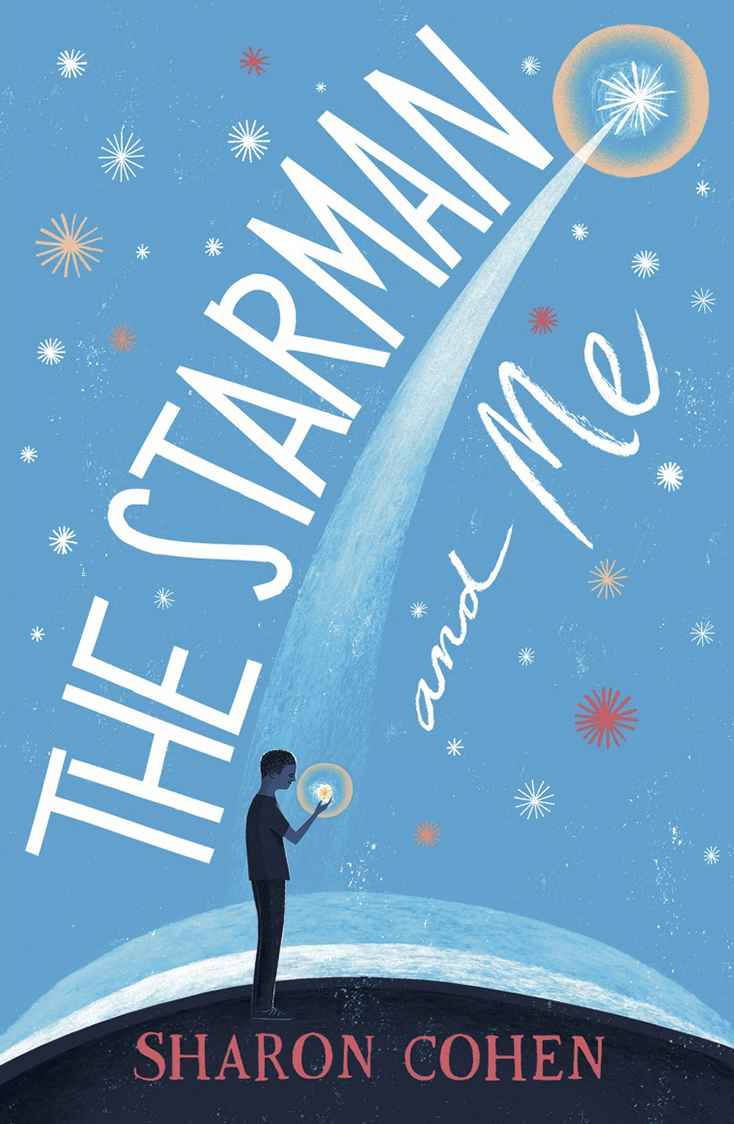 The Starman and Me
A proper adventure story for all curious middle graders... heartily recommended.
He wasn't an alien, I was sure of that. It was more like he'd walked in through an ancient door from the past ... except he was here, in my bedroom and his misty forest was somewhere real on Planet Earth.
Twelve-year-old Kofi first spots the prehistoric human on a supermarket roundabout. He is small and dark and curled into a tight ball. His name is Rorty Thrutch and he has zero memory of how he ended up in the unexceptional village of Bradborough, or why he's being hunted...
Kofi soon finds out that Rorty can do amazing things. He can copy, paste and delete objects, using only the power of his mind. This is the discovery of the century and mad, greedy scientists will stop at nothing to track him down.
This book was shortlisted in: 2019